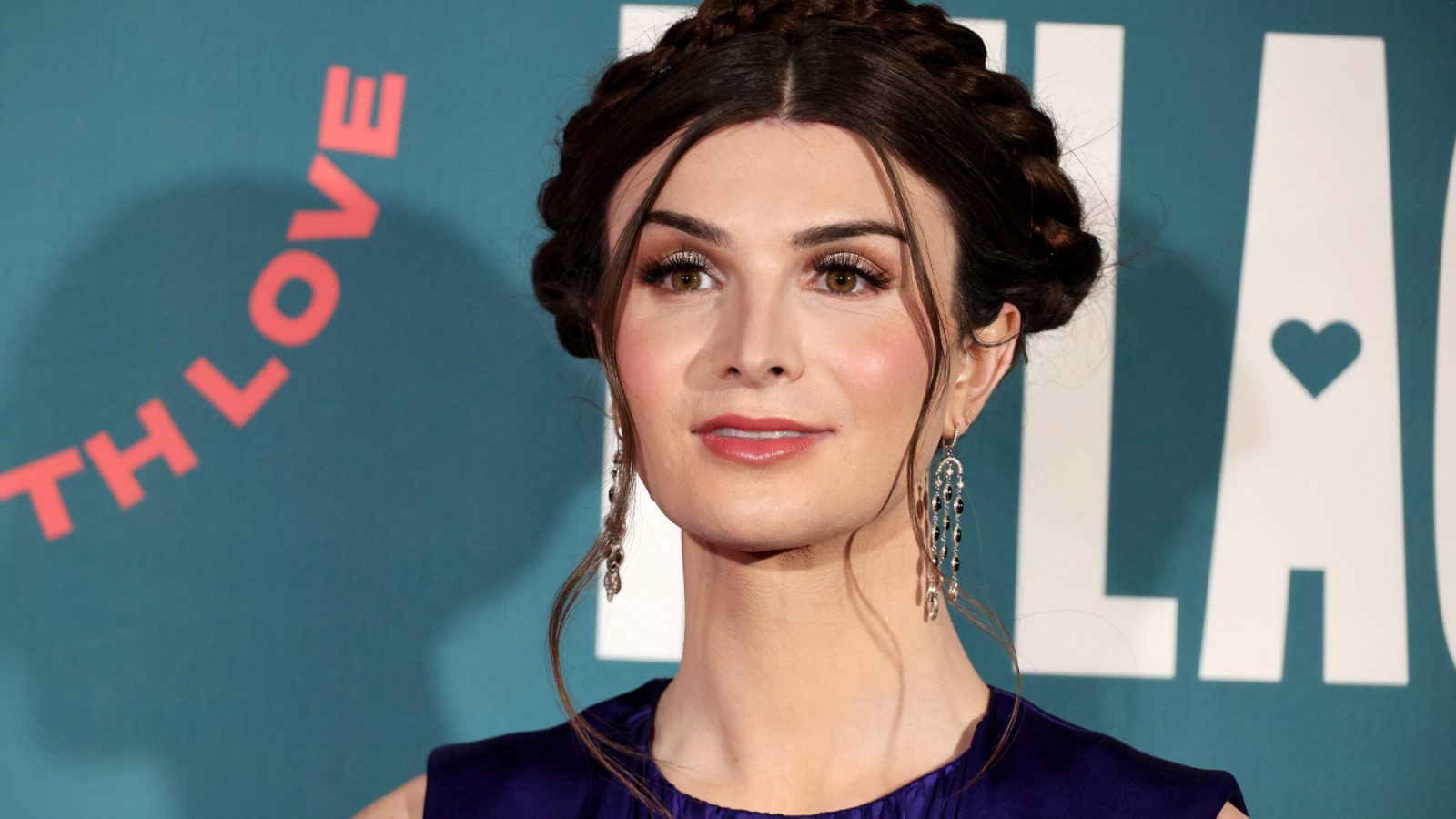 Dylan Mulvaney Addresses Right-Wing Backlash Over Bud Light Endorsement
"Dehumanization has never fixed anything in history, ever," said the popular content creator 
Earlier this month transgender actor and activist Dylan Mulvaney partnered with Bud Light to celebrate both March Madness and Day 365, one full year since her transition began. The collaboration ignited right-wing backlash, and eventually prompted a carefully crafted piece of crisis PR from CEO Brendan Whitworth after Kid Rock opened fire on cases of Bud Light in retaliation.
Now, Mulvaney has addressed the firestorm for the first time, despite having first "decided to take the back seat and let them tucker themselves out." In a TikTok video posted on Thursday, the influencer made it clear that she had chosen to speak out for the nearly 13 million people "who at some point liked me enough to hit the follow button on these apps."
"I think it's okay to be frustrated with someone or confused, but what I'm struggling to understand is the need to dehumanize and to be cruel. I just, I don't think that's right. Dehumanization has never fixed anything in history, ever," said Mulvaney in her video.
"I'm embarrassed to even tell you this, but I was nervous that you were going to start believing those things that they were saying about me, since it is so loud. But I'm just going to go ahead and trust that the people who know me and my heart won't listen to that noise," she continued. "To those of you who support me and choose to see my humanity even if you don't fully understand or relate to me: Thank you."
In a recent interview with Rolling Stone, the TikTok star discussed how a major part of her journey to womanhood involved changing how she interacted to bad faith critiques.
"I've now made a little bit of peace with the fact that people have a problem with my transness or with my joy," Mulvaney told Rolling Stone. "And that's on them. That has nothing to do with me, and I have to think about the people that I look up to that celebrate this version of myself. Those are the people I should be listening to."