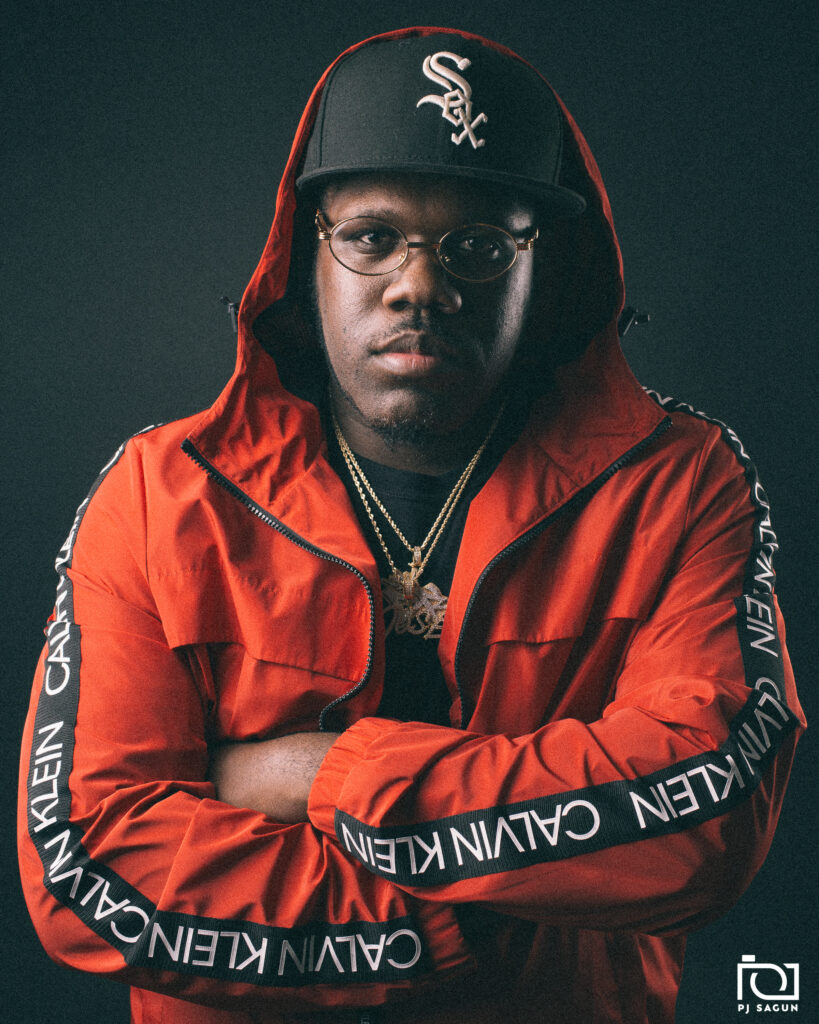 Duse Beatz Drops Westside Connected Vol. 1, A Bangin' New Collection
Renowned artist, DJ, and producer Duse Beatz just dropped a new album aptly titled Westside Connected Vol. 1, a collection fans have been looking forward to impatiently. Duse Beatz' songs count millions upon millions of streams with legendary collaborations and a uniquely versatile beat that instantly hooks the listener. So give the album a listen and make sure to connect with the artist on social media.
Westside Connected Vol. 1 starts out with "A Message From Bubba Dub", setting the mood for a serious yet fun time. Spanning over a good twenty minutes, the collection sees Duse Beatz on top of his game, engineering melodies and fusing beats and percussion into a magical cocktail. It is evident that the hip-hop artist has put so much passion and hard work into every second of Westside Connected, making it a simply masterful production featuring Fenix Flexin, Drakeo The Ruler, Ralfy The Plug, Bravo The Bagchaser, and others.
Beatz dropped his first project For The West Vol. 1 in 2015 with a co-produced track with DJ Mustard and songs with Drakeo the Ruler, jay305 , La Duce, The Blasian Twins, Yung Maja, Es Gudda, and other artists. His hit single "Cyber Bullies" came out in 2018, as part of the follow-up album For The West Vol. 2, garnering around 2 million streams to date.