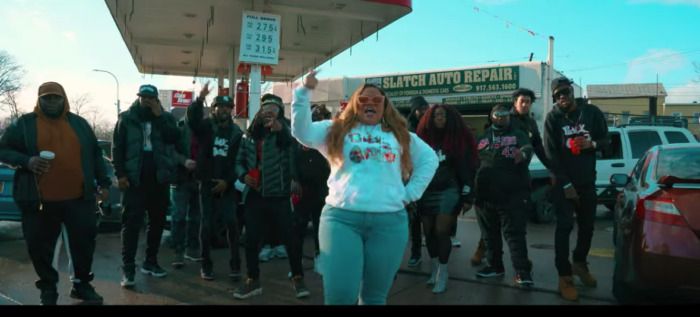 Queen's Durgaveli, by way of Bushwick Brooklyn, is a wordsmith whose wordplay and bar structure is unmatched. She teams up, once again, with Brooklyn producer, City; a young prodigy whose discography speaks for itself.
As a dynamic duo, Durgaveli and City deliver refreshing sounds. Specifically, on their new record, they pay homage to their home city of New York. It's a perfect representation of the melting pot that the City is as well.
There's a track for everybody, and there's always more to show and prove.
Cue in, "Back Outside."
Hard to fathom that it's been over a year since our City has been impacted by this pandemic. And as vaccines rollout, restrictions are being lifted, and the weather gets warmer, New York City will undoubtedly be "Back Outside."