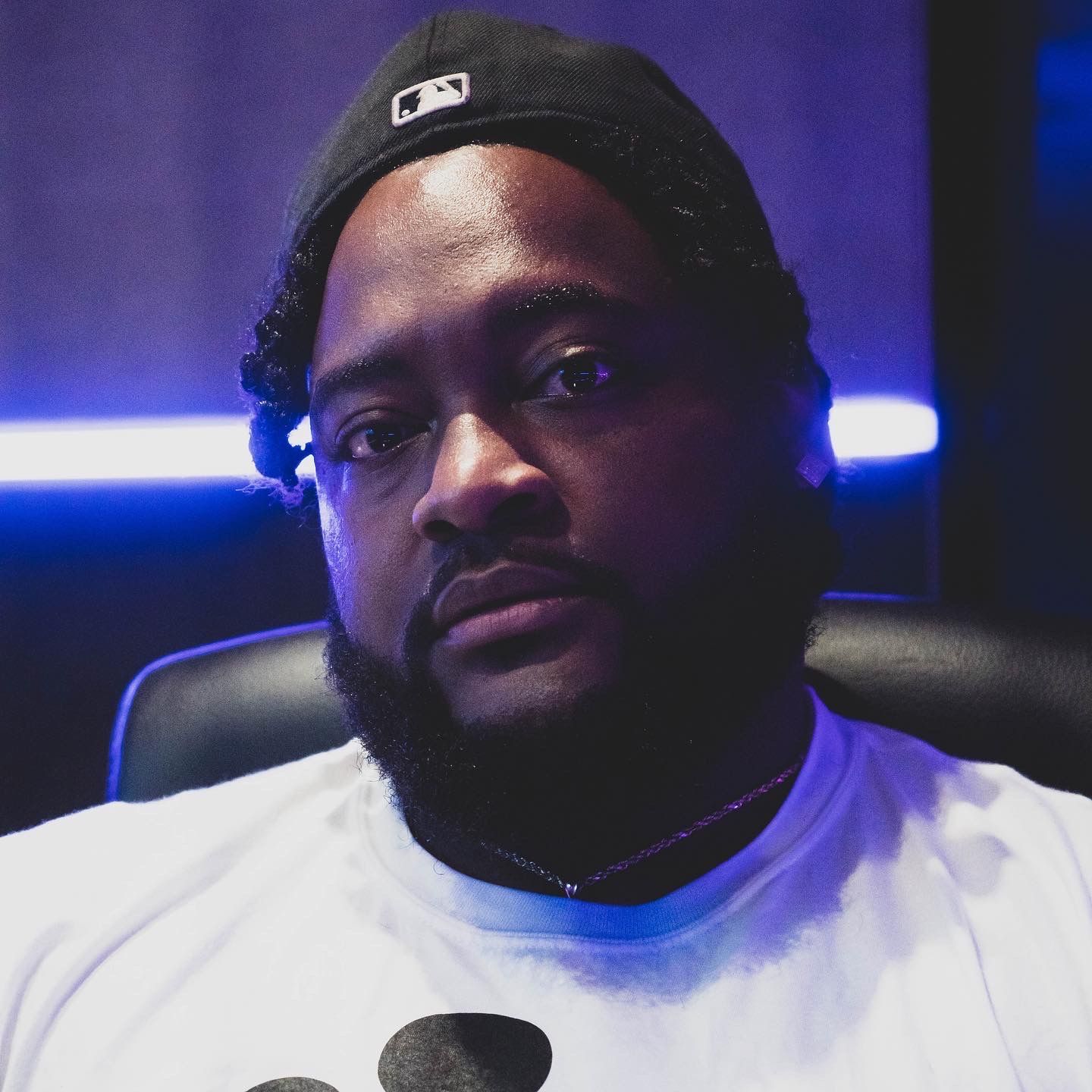 DUNGEONMUSIC Out With A Collaborative Album Summertime With Friends 2
DUNGEONMUSIC shares a brand-new album called Summertime With Friends 2, a sequel to his 2019 album of twelve tracks that gained massive traction upon release. A powerful and charismatic artist and producer, Davyhon Canada, aka DUNGEONMUSIC puts on an epic show along with all the artists that worked with him on these pieces including Kenai, Aysha Monet, Dyli, CALYN, Airplane James, and more.
Having previously worked with industry big shots like Dom Kennedy, Jhene Aiko, Big Sean, and others, DUNGEONMUSIC blends the best elements of various genres into his very own flavorful bouquet that always sounds fresh and modern. One of his most popular songs is "F.Y.S" with streams nearing a million in number. Check out the album down below!
For more, follow DUNGEONMUSIC on: Instagram – YouTube – Spotify – Facebook – Twitter