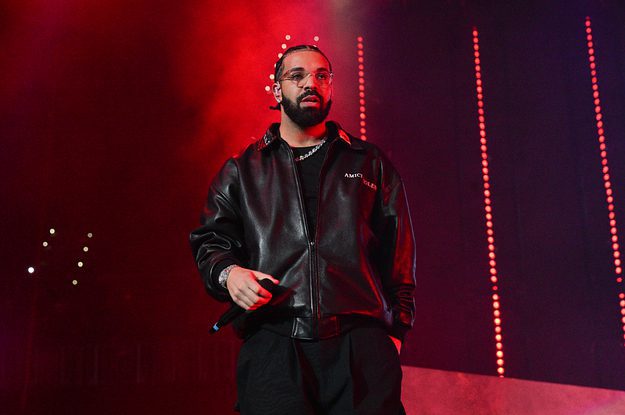 Drake's Lyrics From "Slime You Out" Have Been Turned Into A Calendar
The lyrics in question, if you've forgotten:
"January, you pretend to see life clearly, yearly
February is the time that you put the evil eye and the pride aside
For the fantasy of gettin' married, very scary
March got you already second guessin' titles
April, spring is here and just like a spring, you start to spiral
May brings some warmer days, poolside, gettin' very tan
June have you movin' ice cold, goin' back and forth with a married man
July, that's when I found out you lied
August, it was "baby" this, "baby" that like you had your tubes tied
September, we fallin' off, but I'm still the man you tryna win over
October is all about me 'cause your turn should've been over
November got you moodboardin' for next year and you're single
December the gift-givin' month and now you wanna rekindle our year."
"Slime You Out" has hit the news for a variety of reasons. First, there was the controversy about Halle Berry not giving the ok to have a picture of her getting slimed as the album cover.
Then SZA said in an interview she was anxious about Drake opting for the first take of the song instead of the second. "If you accept my first draft, I won't trust you," she told the Wall Street Journal. "I just handed in the first draft to Drake, and he's putting it on his album."
The calendar costs $18.99.