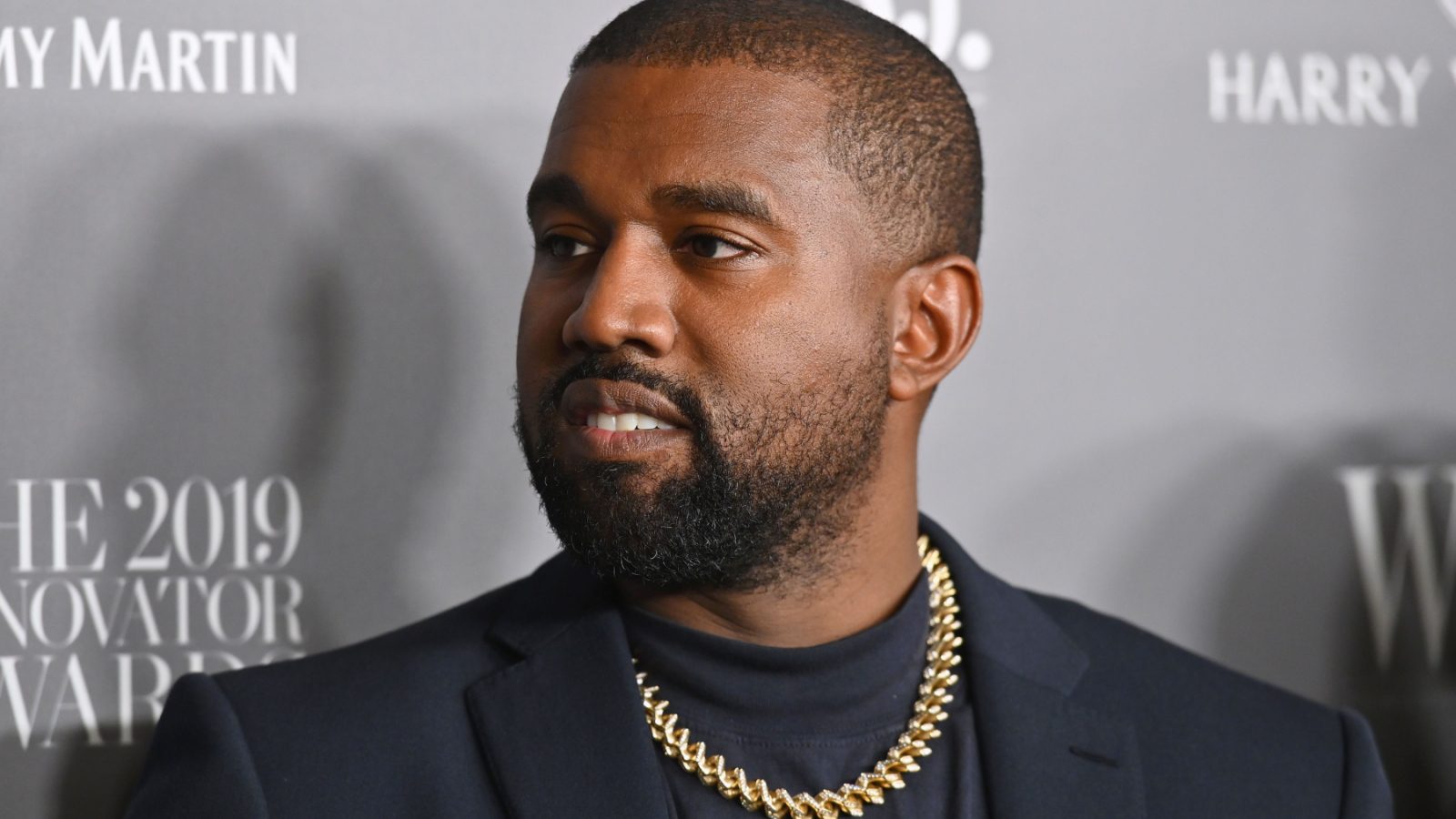 Donda Academy Students 'Two Years Behind,' Says Teacher Suing Kanye West
A teacher suing Kanye West and his private school, Donda Academy, claims that students are "at least two years" behind and that they should "get out now." Cecilia Hailey and her daughter, Chekarey Byers, the two defendants in the lawsuit, allege that they were unfairly fired in March from Donda Academy in retaliation for reporting code violations. 
The suit, obtained by Rolling Stone, offers a rare look into the tuition-based Christian prep school headquartered in Simi Valley, California. While much of its inner workings have been shrouded in mystery, a Rolling Stone investigation into the school last year found that, at the time, Donda Academy was still not accredited; that the principal and executive director hadn't previously held formal positions as educators; and that families sending their children to the school had to sign non-disclosure agreements. 
Hailey, who'd spent 25 years working in education — serving as a dean of two colleges — joined Donda Academy last November as a substitute teacher, becoming a third-grade teacher in January of this year. However, "multiple health and safety violations, as well as unlawful educational practices" soon came to her attention. The suit also alleges that the school was not following California state regulations "for students in need of educational services, additional testing, or individualized learning plans." 
"The children are behind academically, especially in math — they're at least two years behind. Nobody's catching that this is supposed to be for the betterment of the children. They have to have a future — they gotta go some place," Hailey tells Rolling Stone. "If they go to another school, they don't have any transcripts, they have no grades, no report card; they're not accredited. If they go someplace else, and they get tested and they're supposed to be in sixth grade but they test on a fourth grade level."
Hailey called out the school's need for "licensed principals, vice principals, educators as in normal surroundings, but with the creative component." She added, "[You] can't stick people who don't understand education or teaching and expect something to work. That's not possible."
Among the issues brought up in the suit were claims that the campus did not provide janitorial services, security precautions, or even a school nurse or medical access. Students also reportedly ate sushi every day for lunch and were not allowed to bring in outside food and sat on the floor as there were no tables and Kanye didn't allow chairs, according to the suit.
Hailey and Byers are also claiming that while the school forked over $10,000 a week on sushi, their pay was "untimely or inaccurate," coming up short "approximately $1,800.00 to $2,700.00 per pay period."
When asked about students who came to Donda in hopes of pursuing a career in entertainment or the arts due to the curriculum and Kanye association, Hailey said, "That is the pipe dream. My whole thing is you can still have that access if you bring in the talent like you're supposed to, but the school is not going to take you there. The choir that they're just now getting back up is not going to put you in contact with the future if you can't read and write." 
She also added that Kanye owes the students an apology "in person, not via email or online" and that parents "need to understand that celebrity is not going to get your kids to a future and they're not worth the sacrifice."
Byers, who also joined the school in January as a fifth-grade teacher, says that while she'll "never deny [Kanye's] talent," the school that sounded great on paper has become "pure chaos and mutiny." (Reps for the school did not immediately reply to a request for comment.)
"There is just no possible way that these kids can ever get out of this hole unless they get out now," says Hailey. "You know it's the 'Donda Doves'; I call him the wounded doves. They're injured and it's not their fault. It's absolutely not the children's fault."