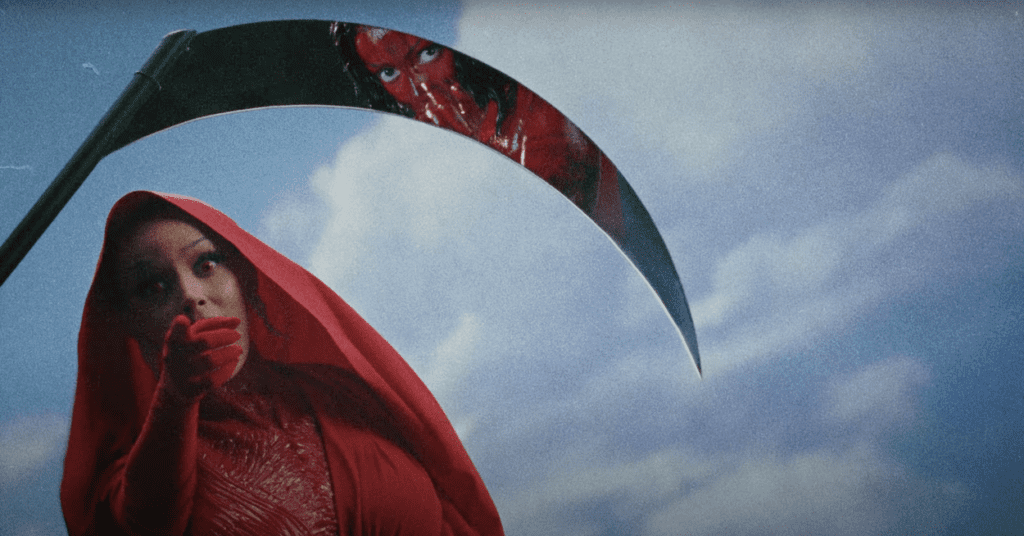 Doja Cat Delivers "Paint the Town Red" Single and Video
August has been quite eventful for Doja Cat—and we're not even a week in.
Just hours after she confirmed her headlining performance for the Victoria's Secret World Tour, the Grammy-winning artist came through with her second single of 2023. The song, titled "Paint the Town Red," was announced Thursday on Doja's social media accounts, where she gave fans a taste of its chorus.
"Bitch, I said what I said/I'd rather be famous instead," she declares. "I let all that get to my head/I don't care, I paint the town red."
The track came with a music video co-directed by Doja and Nina McNeely, based on paintings by the singer/rapper.
The record is expected to land on Doja Cat's long-awaited fourth studio album, the title of which has fluctuated. "Paint the Town Red" arrives about a month and a half after the 27-year-old gifted fans with "Attention." Both titles were spotted in what appeared to be a tentative tracklist for Doja's next album; however, she has yet to confirm the tracklist or a release date.
You can stream "Paint the Town Red" below.