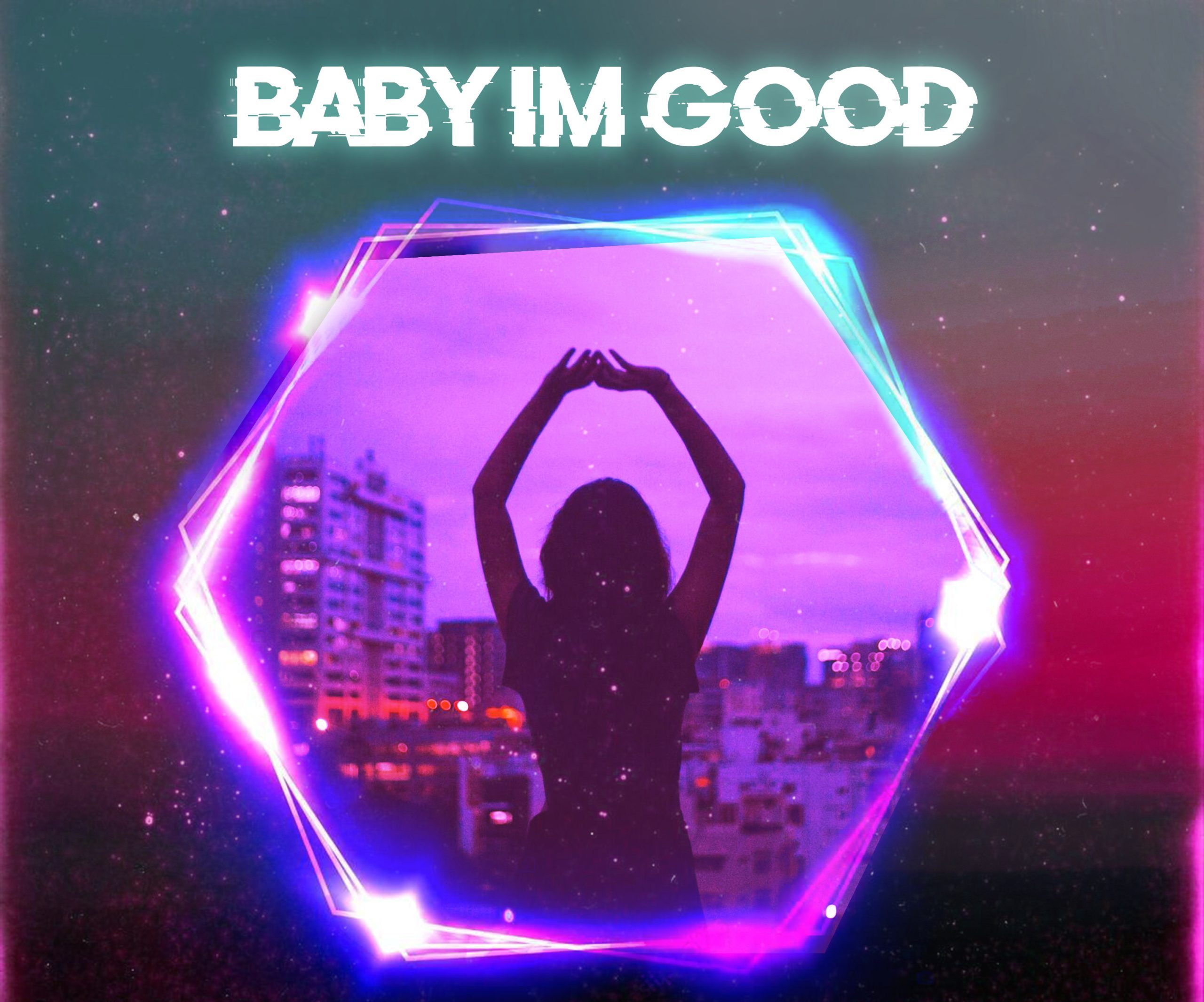 DJ 5 Day Forecast Arouses Deep Emotions With Latest Release "Baby I'm Good"
Open-format DJ and producer, 5 Day Forecast, has stimulated the interest of the public with his recent single "Baby I'm Good." The dance-floor friendly track is accompanied by a music video that follows the story of a newly broken up couple. The visuals show both sides attempting to proceed with their lives in a normal way.
Speaking of "Baby I'm Good," 5 Day Forecast explains that the song "embodies the internal struggle everyone deals with during the grieving phase of a breakup where you keep telling yourself you're okay and will be fine on your own but sometimes your emotions and actions don't align with your thoughts."
The follow-up to "To The Edge" views the end of a relationship in a more positive light. With its EDM and Techno-House beats, "Baby I'm Good" gets people out of their dark hole and leads them straight to the dancefloor. Instead of immersing in misery and melancholy, 5 Day Forecast's latest track helps the broken-hearted to get on with their lives.
5 Day Forecast pulls off sets that incorporate many different genres and styles of music. "Baby I'm Good" shows off the talented producer's versatility thanks to its catchy beats and relatable lyrics: "What happened to forever/ Now we're not together/ I know it's time you probably need a break/ To see if you are done whenever, better then together/ But baby know that I'm good either way."
Listen to "Baby I'm Good" on Spotify: