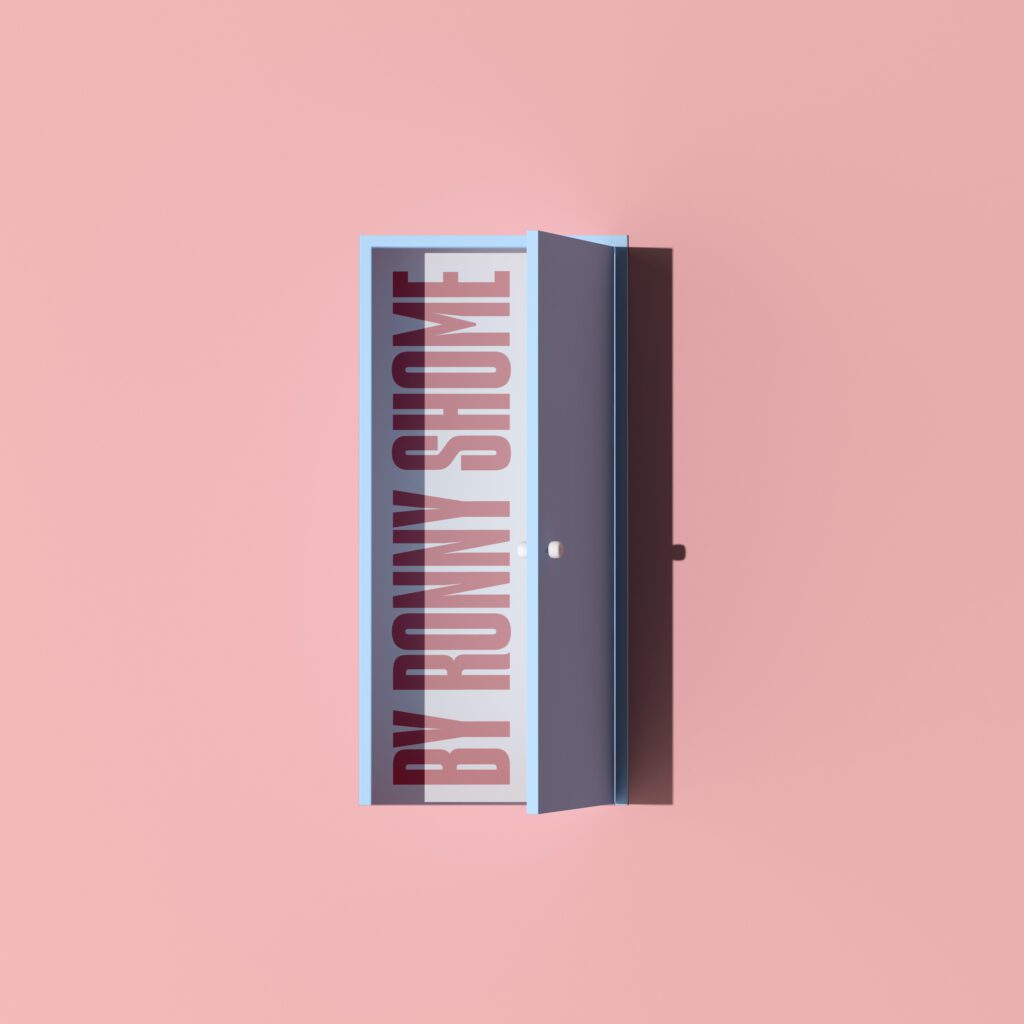 Discover Ronny Shome's Impressive Repertoire & Stream His Latest Singles
Discover British artist Ronny Shome's impressive repertoire of songs by streaming his latest singles, all recorded between 2018 and 2022. Based in London, the songwriter and producer mesmerizes the crowds thanks to his ability to juggle between moods and genres, surprising his fans with each new single.
His new songs are titled "Summer Dreams," "Breakthrough," "You're The One," "Want You To Know," and "Get Up," five astonishingly beautiful tracks that will certainly find their audience.
Inspired by icons like Michael Jackson, Madonna, U2, Guns' N' Roses and Bryan Adams, Ronny Shome follows in the footsteps of his idol without ever copying them, but rather through expressing himself as if he feels in the moment.
Rock-pop, electro-pop, and pop influences can be found in Ronny's music, and the artist knows exactly what works and what doesn't in music. He is well-known for always prioritizing intuitive creations over anything else during his composing and songwriting creative phases.