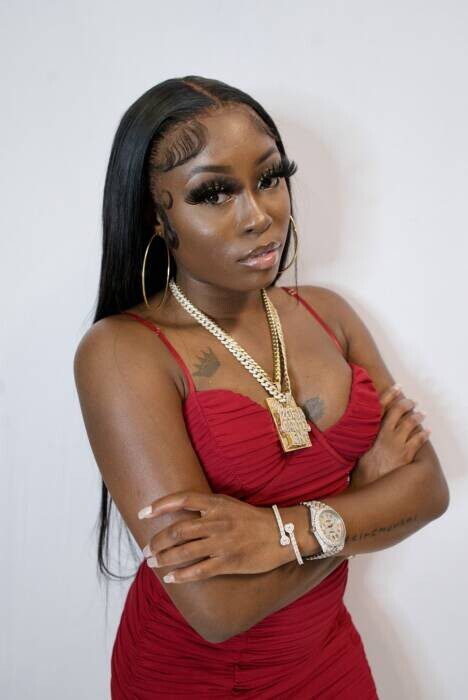 Creative Emerging Artist Anna Blow Drops Visuals for Single "Queen Kong"
Turn up the volume! Emerging South Florida rap artist, Anna Blow is getting ready to take over your airwaves and playlists with her new single "Queen Kong." In addition, the musically inclined artist is also a Creative Director. Anna Blow was able to share her vision and knowledge of expertise with the "Queen Kong" visual which has over 6.8k views on YouTube.
Since the pandemic happened, Anna Blow has channeled her creativity and has put all that energy into the booth where she has recorded over 30 songs, which can eventually turn into a life-changing album or EP that can really elevate her career, but, right now, the South Florida rapper is focused on releasing and pushing singles. She understands the attention span of her listeners and doesn't want to over saturate their likeness of her by diluting their playlist with new full catalogs but giving them hit after hit to build a strong momentum of credibility and artistry.
With much room to grow, Anna Blow is organically making herself official in the rap game as she strives to be truthful and transparent on each and every song. Anna Blow also has a single by the name of "P.B.P" which received an enormous consumer reaction within her market. Anna's raw talent, creative word play, and storytelling lyrics is definitely worth listening to.
For more of Anna Blow, be sure to follow her on Instagram @AnnaFuckinBlow and subscribe, like, and share her Youtube channel, Anna Blow. For inquiries contact management at: [email protected]
© 2023, StanleyGatero. All rights reserved.