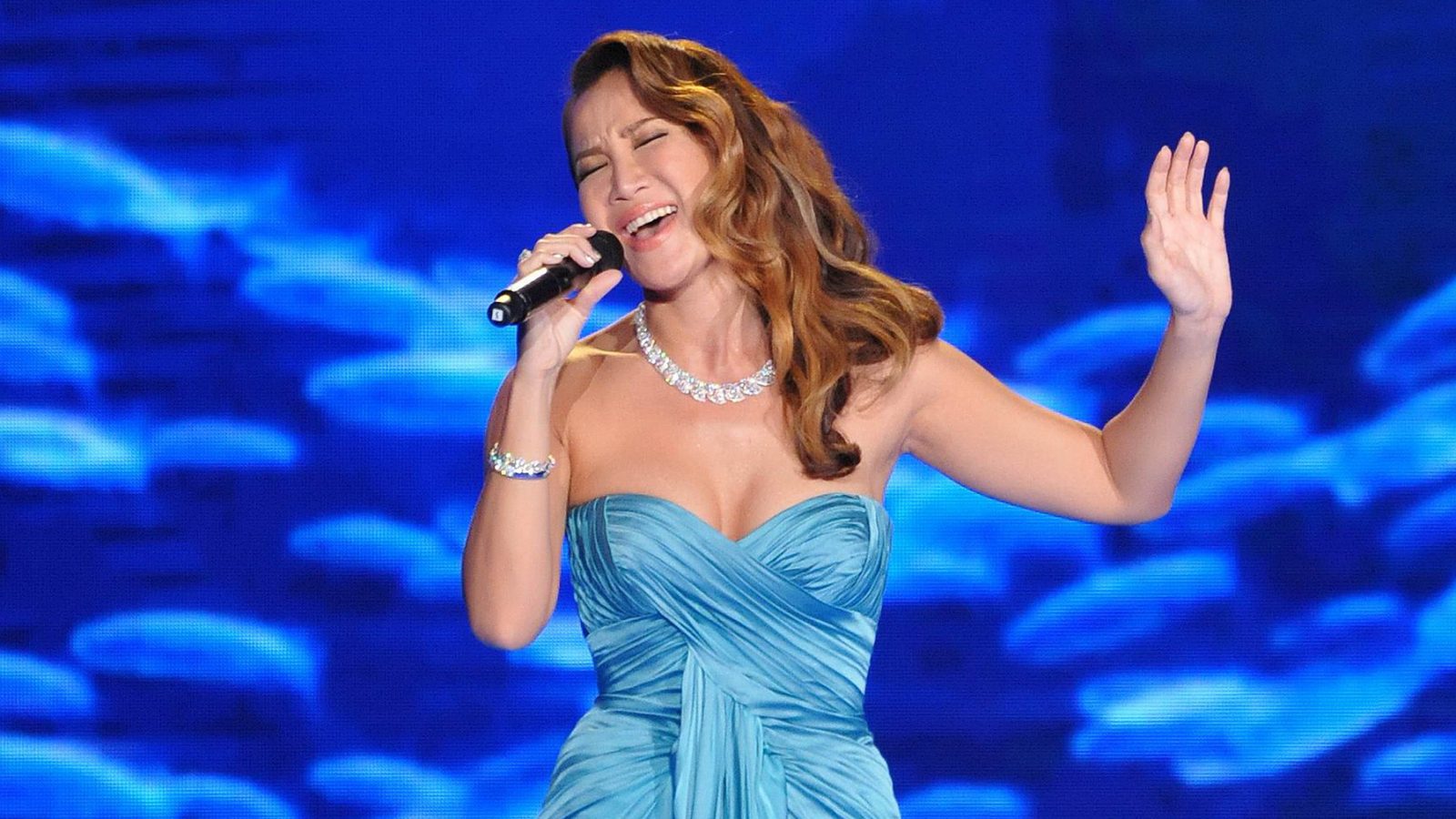 CoCo Lee, Chinese Pop Star Who Crossed Over to American Charts, Dead at 48
CoCo Lee, the singer who performed Crouching Tiger, Hidden Dragon's "A Love Before Time" at the 2001 Oscars and who voiced Fa Mulan in the Mandarin version of Mulan, died by suicide Wednesday. Her sisters, Carol and Nancy Lee, confirmed the news in an Instagram post. She was 48.
"Although CoCo sought professional help and did her best to fight depression, sadly that demon inside of her took the better of her," the sisters wrote. "On 2 July, she committed suicide at home and was sent to the hospital. Despite the best efforts of the hospital team to rescue and treat her from her coma, she finally passed away on 5 July, 2023."
This past March, Lee wrote on social media that she'd gotten thigh and pelvis surgery, according to the BBC, and that dancing had aggravated the leg injury.
Lee sang with a distinctive openness in her demeanor, which made "A Love Before Time" a memorable ballad, though the song ultimately lost the Oscar to Bob Dylan. Another song from the film that Lee sang, "Moonlight Lover," won Best Original Film Song at the 2001 Hong Kong Film Awards. She also had success with the pop song "Do You Want My Love," off her 1999 English-language album, Just No Other Way. The track reached Number 49 on Billboard's Dance Club Songs chart. Variety reports that she recorded 18 studio albums and released two live albums. According to the BBC, her latest single, "Tragic," came out this past Valentine's Day.
Outside of recording, Lee, born Jan. 17, 1976, in Hong Kong, performed at the New Beijing Great Olympics in 2001 and served as a guest judge on Asia's Next Top Model and the competition series Sheng Lin Zhi Wang. Most recently, she appeared in Infinity and Beyond 2022, a TV series that mixed competition with a look at different eras of Chinese music.
"2023 marks the 30th anniversary of CoCo's singing career, in the past 29 years, she's won countless international acclaims with top selling songs and has left audience [with] an astounding impression of her excellent live performances," the Lee sisters wrote. "CoCo is also known to have worked tirelessly to open up a new world for Chinese singers in the international music scene, and she went all out to shine for the Chinese. We are proud of her!"
Lee married Bruce Rockowitz, an executive for a Hong Kong–based supply chain firm, in 2011. Lee was stepmother to Rockowitz's two daughters from a previous marriage, according to the BBC.
If you or someone you know is considering suicide, please contact the National Suicide Prevention Lifeline at 1-800-273-TALK (8255).