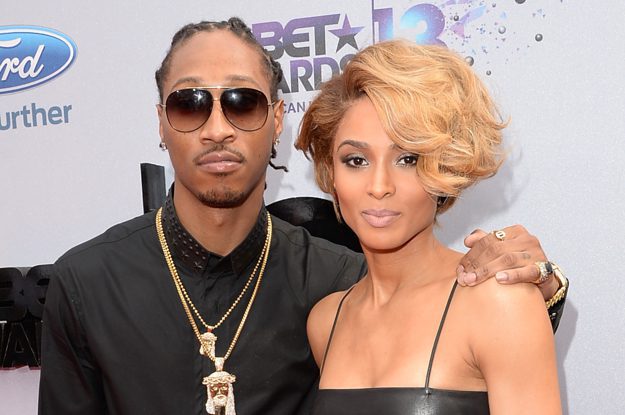 Ciara Speaks on Moment She Knew It Was Time to End Relationship With Future: 'When You're Tired, You're Tired'
Ciara also explained all she wants is "joy" in her life and doesn't want anyone to waste her time. Regardless of the type of relationship, whether it be romantic, friendly, or work, one needs to protect their time.   
"When you're tired, you're tired, and we don't want to be tired all the time," Ciara said. "I want joy. I want to make sure my cup is full…Like, I always say, don't let nobody waste your time…I don't care if it's relationship or friendship, business—just don't let it waste your time. It's just not worth it. So, those are the things that come to my mind when I process when there's a pivotal moment in any aspect of my life."
Ciara and Future started dating in 2012 and got engaged in 2013 during the singer's birthday weekend. They had their first son, Zaire, in 2014 but ended their relationship that same year. Denver Broncos quarterback Russell Wilson started dating Ciara in 2015, got married in 2016, and has three children together with her.