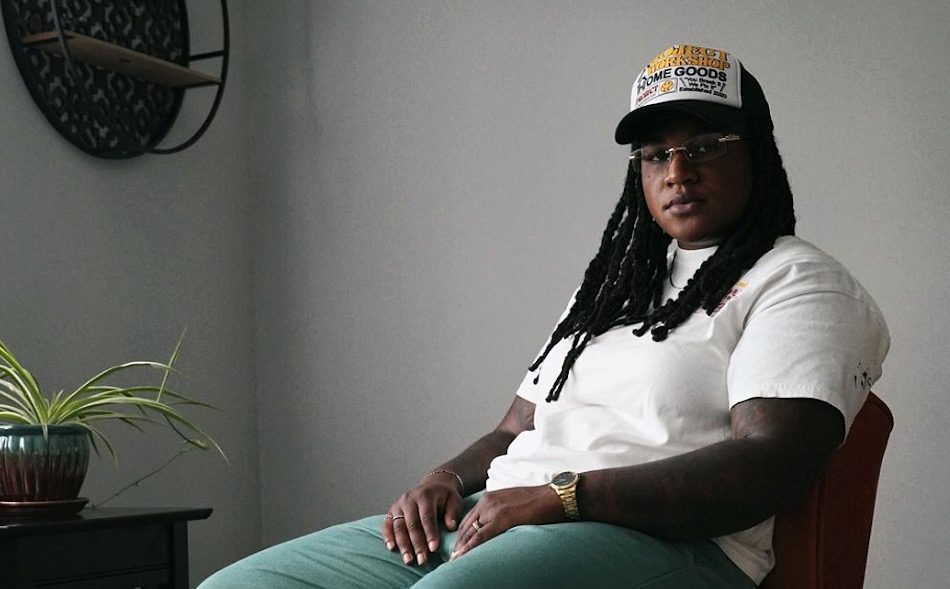 Chanelle Kazadi's "Smile" makes for a vibrant offering [Video]
Chanelle Kazadi's video for "Smile" caught our attention recently, immediately captivating us with its vibrance and mesmerizing sound. Kazadi, who grew up in Ravenna, Ohio, found her true passion in music after initially pursuing a career as a professional boxer. After releasing a series of strong early project, she built momentum and shared her versatile 2021 album Make It Work, which she then followed up with two singles, "Pootie Tang" and "Smile", the latter of which has now been given a fresh accompanying visual that captures its ethereal, warm sonics.
"Smile", produced by Dawg9000, blooms with textural, glowing samples chopped neatly atop a laid-back rhythm section consisting of refreshing percussion and a rich, engaging bassline. Atop the balmy instrumentation, Kazadi shines as she delivers a series of characteristically dynamic, fluid bars containing detailed, poetic lyricism. The new accompanying visual, directed by Ahmad Ghanim depicts Kazadi giving a commanding yet easygoing performance in front of a variety of beautifully scenic natural backdrops, reinforcing the song's organic sound.
The latest from Ohio artist Chanelle Kazadi, "Smile" makes for a free-spirited, enticingly optimistic new offering and it has us excited for what may be coming next from her.
Connect with Chanelle Kazadi: Spotify | Instagram | Twitter