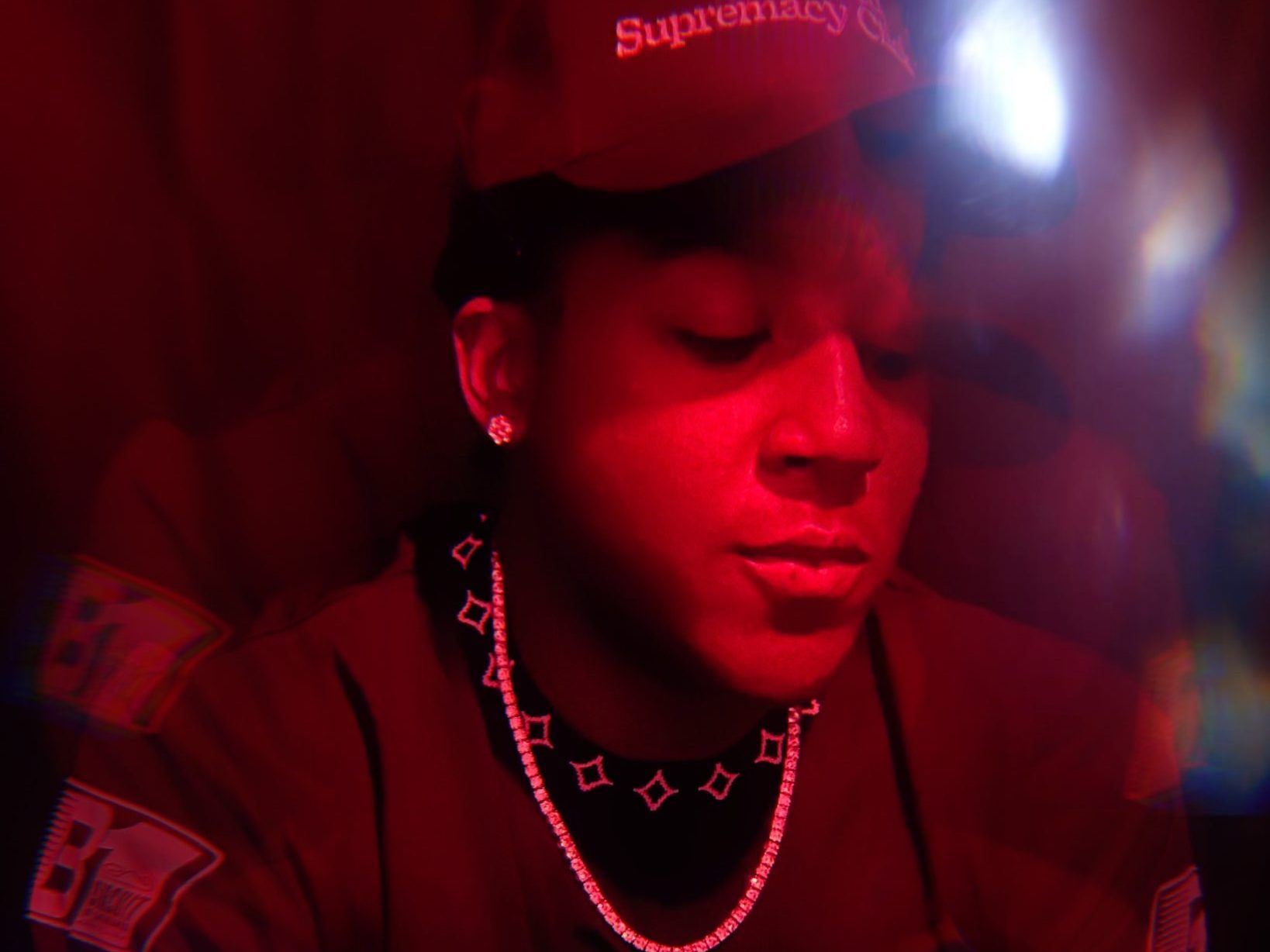 Cavalli Boss Drops An Official Debut Single "Pink Cocaine"
Watch out for Cavalli Boss because he's about to make it big! We're thrilled to be reviewing "Pink Cocaine", the artist's official debut single which is a short and compact flow of rap paired with an almost unsettling, ominous melody in the background. What a joy it is to hear a flawless production laced with the best of old-school rap! Check out the single down below, and stay tuned because Boss is about to drop another piece real soon.
Cavalli Boss is an American rapper, songwriter, and the proud Founder of Throwed Supremacy Click. Cultivating his music underground, Boss is one of the most dynamic emerging artists that cannot be labeled, thanks to his unorthodox style. Sonically, his sound is mind-stimulating and passion-driven, lush and powerful, helping to uplift, motivate, and empower crowds.