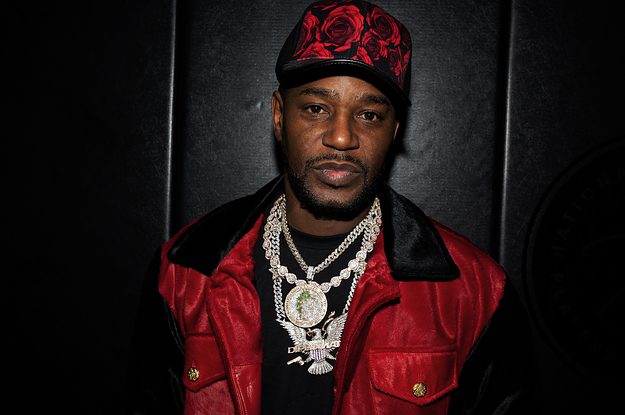 Cam'ron Blocked Almost 12,000 People on Instagram for Liking Old 'Slick' Comments
"My Sunday mornings.. Blocking everyone who 'liked' a slick comment about me. Then I block the person who made the comment last," wrote Killa Cam with a shrugging emoji. "I'm at 11,876 people so far. And I have a flight to catch. So I'll have more time. I'll probably tap out at 27k today."
He continued, "And I'm on photos from 3yrs ago.. Nx Sunday I'll go to 4yrs ago. Lol #pettyMurphy Aquarius vibes."
Although it's unclear which comment inspired Cam'ron to begin his block party, this isn't the first time the Dipset rapper has used the feature to this extreme. Back in 2021, Cam'ron revealed via IG Stories that he blocked nearly 200,000 accounts and explained he will not give trolls a platform to dictate what he shares on his account.
"Don't ever feel bad about blocking somebody. It's your page. It's your shit. Sometimes people are too opinionated on your shit," Cam'ron said at the time. "Somebody come in your house and be like, 'I don't like your curtains.' Okay. … 'I don't really like the furniture.' Well get the fuck out. Why are you here? You don't like a bunch of shit but yous till here. It's crazy."
According to analytics reported on Social Blade, Cam'ron lost 352 followers on Aug. 26 but gained another 856 followers on Aug. 27, the day he reportedly began his latest blocking spree. Even with this data, it's unclear how many of the blocked accounts were following the rapper before they got the chop.
Cam'ron has 2.9 million followers at publishing time.