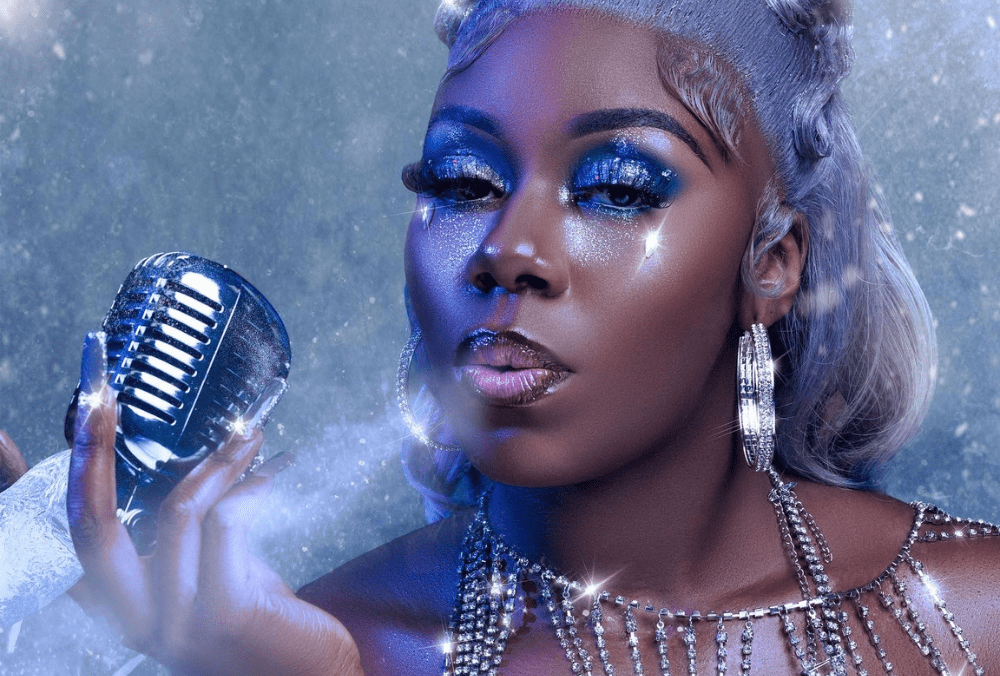 Cakeswagg Comes Clean About Being A Woman In A Male-Dominated Industry
Boston Hip Hop artist Cakeswagg takes off to the top with her latest banger "Big Plays." The rap track is accompanied by a 1920's inspired music video that becomes popular among the fans, thanks to its fascinating visuals and enchanting narrative. The cutting-edge artist admits that the song is a reminder to push oneself to be "bigger" and "better."
"It's super easy to become complacent, especially when you're achieving your goals," admits Cakeswagg who is perhaps one of the most influential female rappers in the industry. "Representing the Boston hip-hop scene always feels really good, especially as a woman, being able to showcase and represent the talent and individuality that we have here," says the songwriter.
But being a woman in a male-dominated world surely has its ups and downs. Cakeswagg explains: "The advantage of being a woman in the industry is that we bring a refreshing new perspective that we pull from. There's really a rawness and sense of vulnerability that most people can feel when you're a female artist regardless of what you're talking about. The biggest disadvantages are the boxes that they group women in as far as the industry goes."
She adds: "There's a misconception that if you're comfortable with your body and sexuality that you're probably not a good lyricist and that your growth and popularity is based on your looks. Whereas a lot of the women who are more respected for their actual bars don't get as much coverage and notoriety as they deserve. My biggest goal as an artist is to do both. I love lyricism and I also love looking and feeling good, this year I hope to do both seamlessly."
With playful tracks like "Big Plays," Cakeswagg hopes to follow in the footsteps of icons such as Missy Elliot, Queen Latifa, Remy Ma, and Nicki Minaj, inspiring listeners to take risks and trust their instincts.
Watch the official music video for "Big Plays" here:
Listen to "Big Plays" on Spotify: