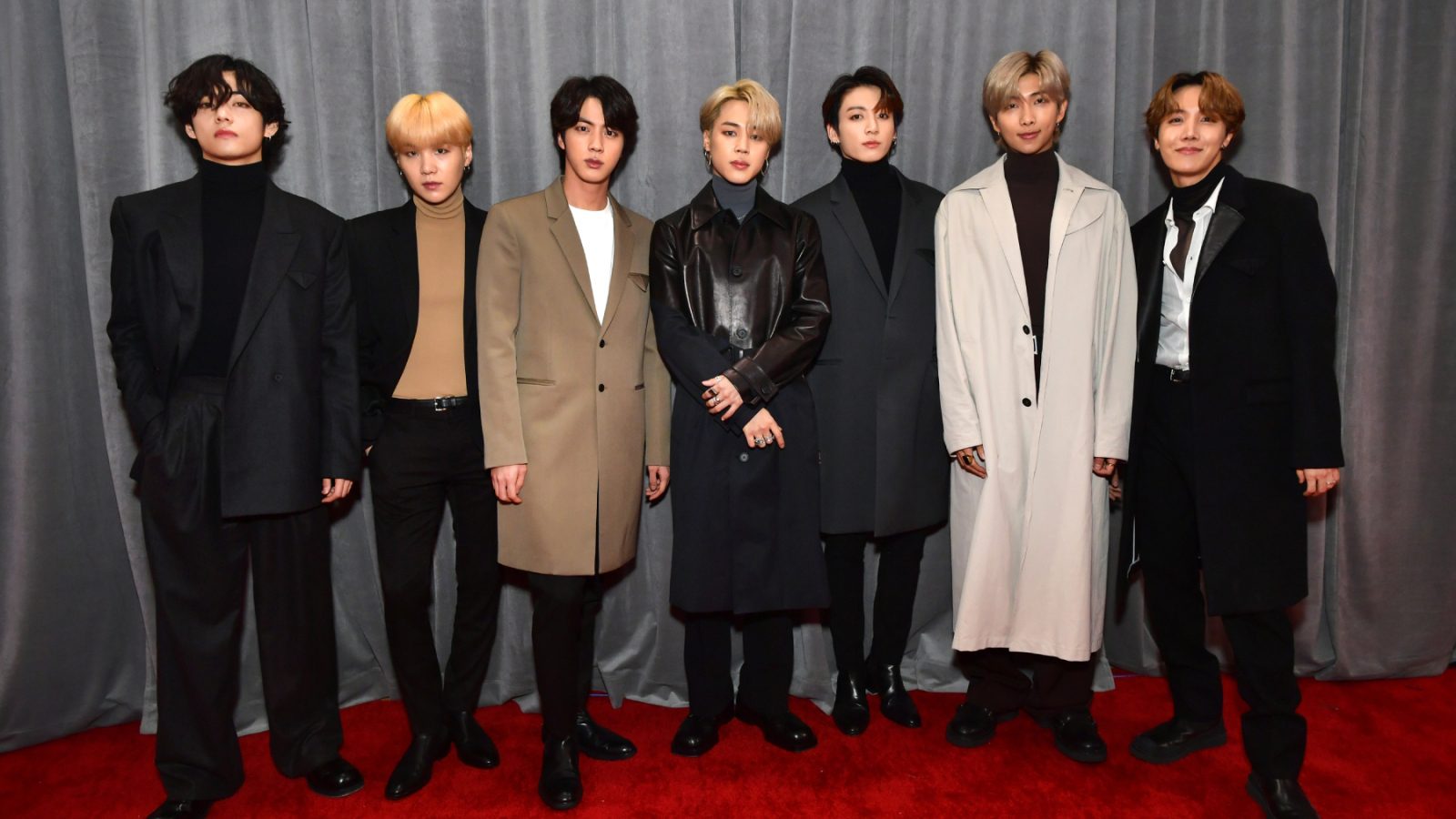 BTS Sing 'The Planet' for Animated Series 'Bastions'
The new song is their first release as a full group since "Yet To Come" last year
BTS released "The Planet" as the theme song for Bastions, an upcoming South Korean animated series, on Thursday.
The track will be used as the theme song for the new project, according to NME, and the show's soundtrack will also feature work from Heize, LE SSERAFIM, BB Girls (formerly Brave Girls) and AleXa. "You're one in a million/So let all your colors shine," sing BTS on the upbeat single. Bastions has been billed as a story about a rookie superhero who attempts to save the earth from a villain set on destroying the environment. The series will launch on South Korean television network SBS May 14, per NME.
"The Planet" features all seven BTS members, a first for them since they released "Yet to Come" in June last year as part of Proof. At the time, Rolling Stone praised the three-volume anthology that sees the group "not only chronicle their tireless, ultra-successful journey thus far, but also give listeners an intimate look into the hard work that has gone behind it."
On Thursday, the New York Times reported that the group would be releasing Beyond the Story: 10-Year Record of BTS, an oral history of BTS written by journalist Myeongseok Kang. The memoir is set to arrive July 9, a nod to a big day in the BTS history: The Army, their dedicated fan base, was founded on that date, which will be the fan group's 10th anniversary.