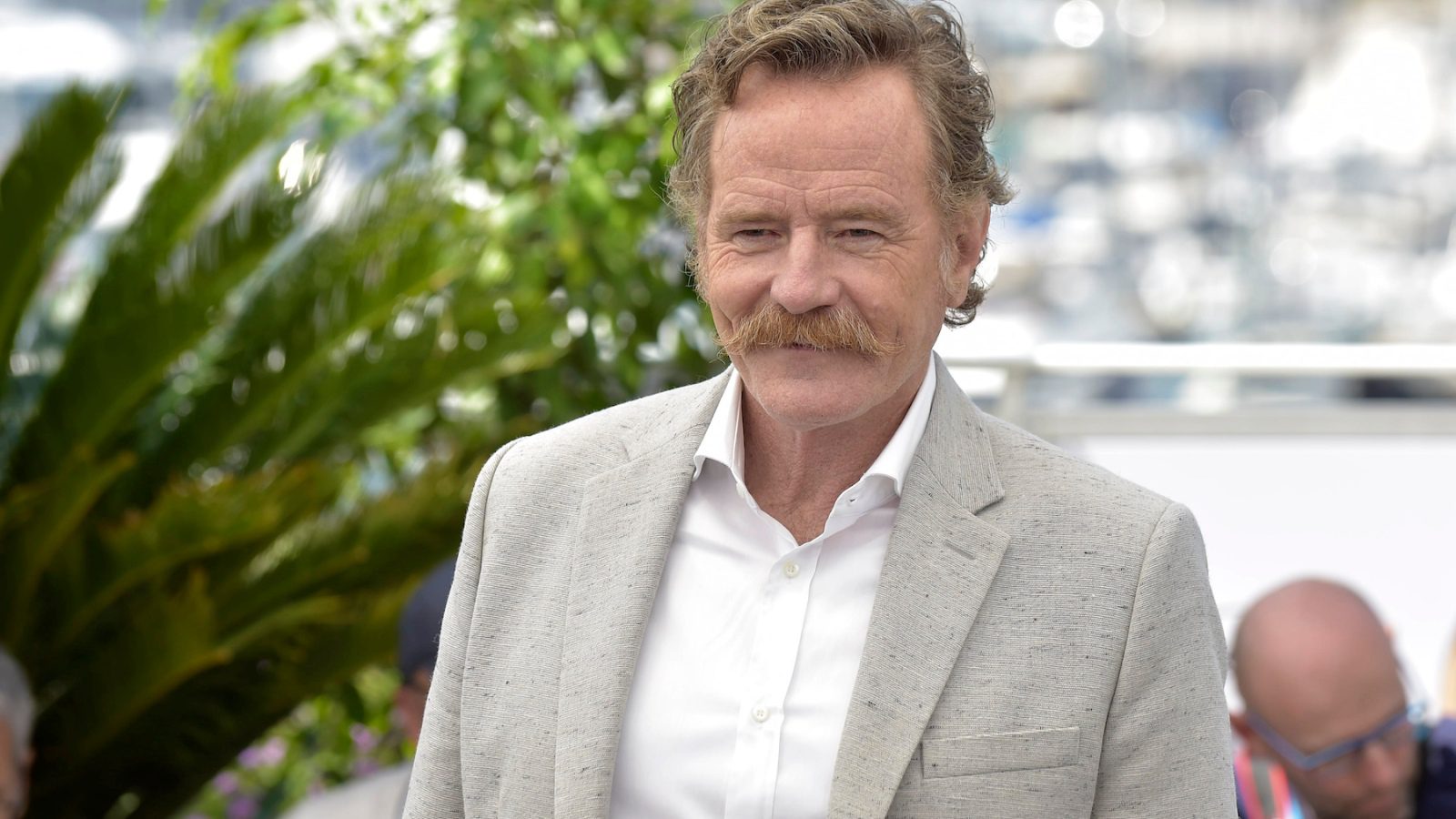 Bryan Cranston Walks Back Retirement Remarks: 'I've Got Some Unfinished Business'
Bryan Cranston has walked back his comments in a recent interview that implied that the Breaking Bad actor would retire in 2026.
Speaking to the British GQ, Cranston said that, upon turning 70 years old in a few years, he planned on shutting down his Hollywood production company and moving to France with his wife, comments that were construed as the actor's retirement.
In the aftermath of dozens of articles announcing Cranston's seemingly pending retirement, Cranston turned to social media Saturday to "set the record straight."
"I am not retiring," Cranston said. "What I am going to do is hit the pause button for a year after I reach my 70th birthday in 2026. Holy crap – 70!
I'm not even sure what 'pausing' means entirely, but at this moment, I think it means that by taking a year off it will provide several things."
That "year off" does include a sojourn to France with his wife Robin "as a loving married couple entering into – well, let's be honest, our latter years," but it will also allow Cranston to "reset" his career after establishing himself as characters like Walter White and Your Honor.
"I've had such an unbelievable ride for over two decades – with playing characters on TV, films, and on stage that I could only have dreamt about…until it actually happened. I could not be more grateful and thankful for such opportunities," Cranston added. 
"That said, I feel as though I'm beginning to run out of fresh ideas in how to play characters that I'm being offered. So exploring a more expanded life experience will give me the chance to replenish my soul and prepare for whatever roles I may be afforded in a more authentic way."
Cranston can soon be seen in Wes Anderson's Asteroid City, and currently has at least three movies in various states of production. 
"I've got some unfinished business," Cranston wrote. "Several films are coming out soon that I'm very proud of, I am producing a few stories for TV that I really love, and I am circling my attention on returning to Broadway – but this time in a new light…more on that later. For now, let me just express my deep gratitude to all of you who have been so incredibly kind and generous with your time in reading my posts and following my career. I never take my good fortune for granted. I am blessed, and man, do I know it."