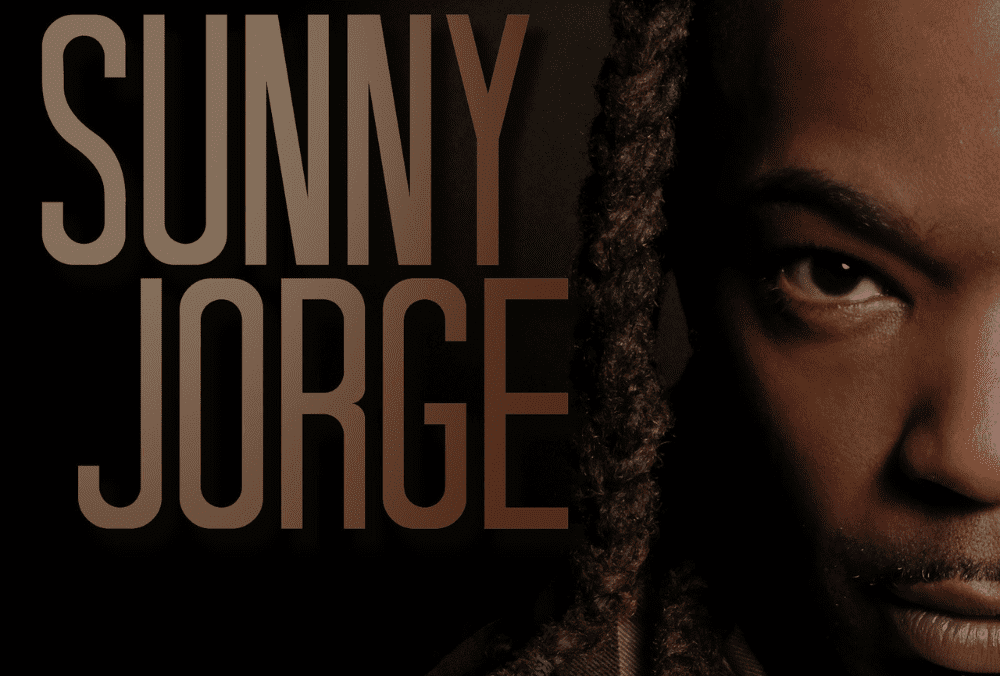 "Bright Lights" And Big City: Sunny Jorge's Ode To Urban Dreams
In the crowded landscape of today's music scene, finding a track that truly resonates can be a challenge. Yet, every once in a while, a gem emerges. "Bright Lights" by Sunny Jorge is that "it" song. An embodiment of city dreams and aspirations, this single is a testament to the artist's adaptability and innovation.
"Bright Lights" serves as a homage to every city dreamer. With lyrics that captivate and a rhythm that embodies the pulse of city life, Jorge has outdone himself, "All I see is bright lights flashing/ You're all on me/ And I can't help (help)/ Myself (myself)/ Sweet dream are made of this/ Who am I to disagree/ Way your rocking that/ Make me want you back/ Baby you know I'm looking for something (I see)."
Inspired by Eurythmics' "Sweet Dreams (Are Made of This)," each note, each chord progression, seems to echo the stories of countless souls seeking their destiny amidst skyscrapers and neon lights.
While the track offers a sense of nostalgia for seasoned city-dwellers, it equally extends an invitation to those unacquainted with urban life. The genius of Sunny Jorge lies in this inclusivity, ensuring "Bright Lights" is not just a song, but an anthem for all.
Following this new release Sunny Jorge is ready to drop a sequel to his 7-track album Venus. Stay tuned for more about the upcoming record. Till then enjoy "Bright Lights."