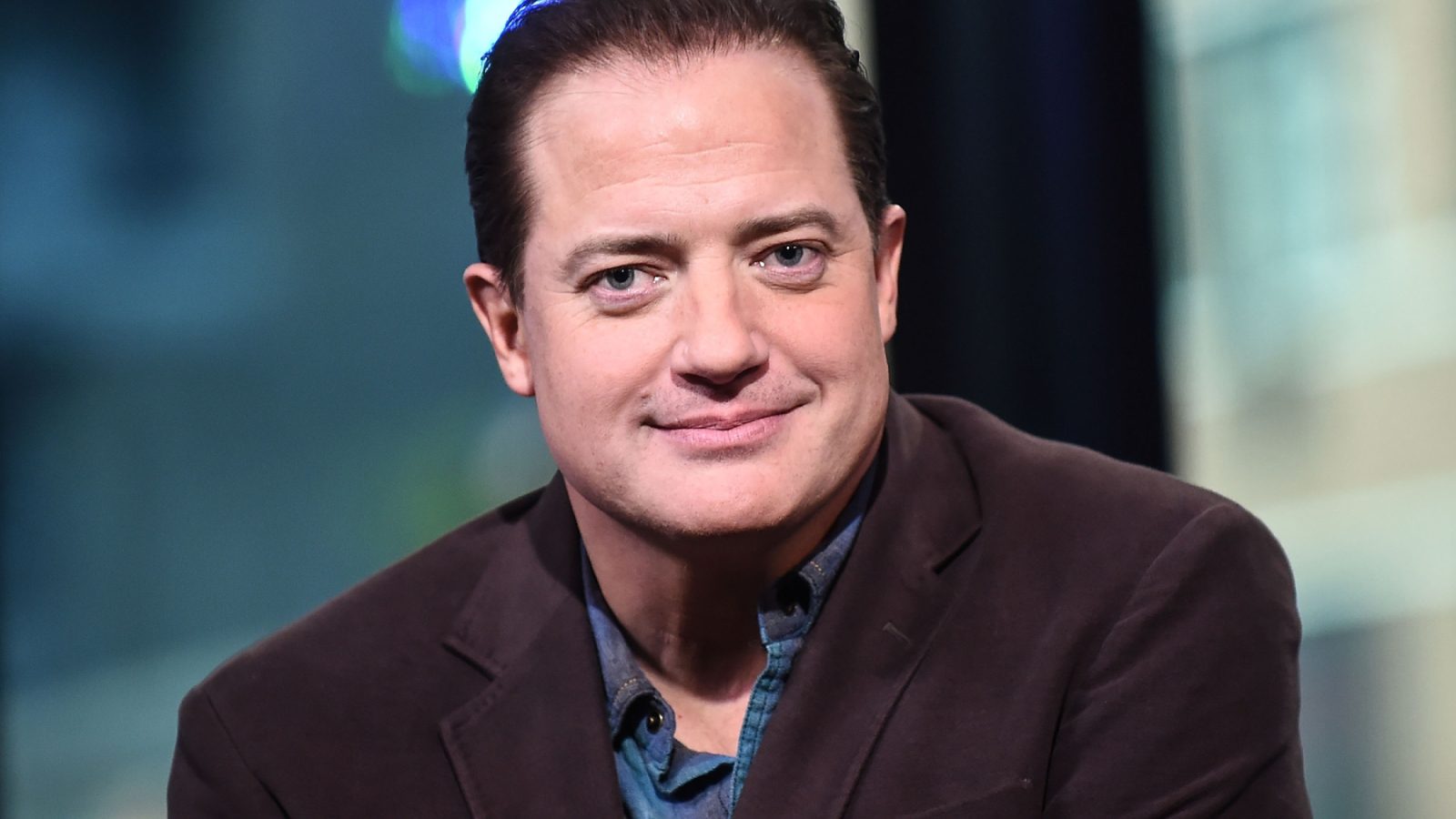 Brendan Fraser Calls Golden Globes 'Hood Ornaments' That 'Mean Nothing to Me'
The actor declined to attend the ceremony this year despite being nominated for Best Actor for his performance in The Whale
Brendan Fraser continued his criticism of the Golden Globes during a recent interview on Howard Stern's SiriusXM talk show. Despite being nominated for Best Actor in a Drama Motion Picture, the actor declined to attend this year's ceremony following his accusation that the HFPA's former president groped him at a 2003 luncheon at the Beverly Hills Hotel. 
During the interview with Stern on Tuesday, per People, Fraser discussed this year's Golden Globes and called Austin Butler's Elvis win in the category "well deserved" and a "big win for him." Still, Brendan made it clear that he had no desire to take home the trophy himself.
"I found myself wondering is this a cynical nomination. I couldn't really tell because of my history with them and that I still have yet to see the results from their reformation. We all are still awaiting that, to tell you the truth," he continued. "Get it or don't get it, doesn't matter. What does matter is that it would mean nothing to me. I don't want it. I didn't ask to be considered even, that was presumed. I know that would displease many people for lots of reasons, but…."
Fraser added, "They needed me, I didn't need them. Because it wouldn't be meaningful to me. Where am I gonna put that hood ornament? What would I do with that?"
The Whale actor did acknowledge that the decision to "put Zelensky front and center" changed his opinion of the broadcast, noting that the organization "let him have the stage, and that's a powerful statement and something I can get behind and support."
In November, Fraser told GQ that he would "not participate" in the Golden Globes show due to his history with the trophy's voting body.
"I have more history with the Hollywood Foreign Press Association than I have respect for the Hollywood Foreign Press Association," Fraser said. "It's because of the history that I have with them. And my mother didn't raise a hypocrite. You can call me a lot of things, but not that."
Fraser is currently nominated for the Academy Award for Best Actor for his acclaimed performance in The Whale.