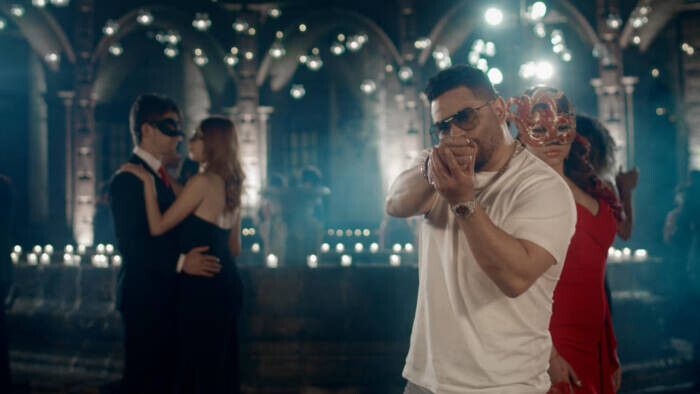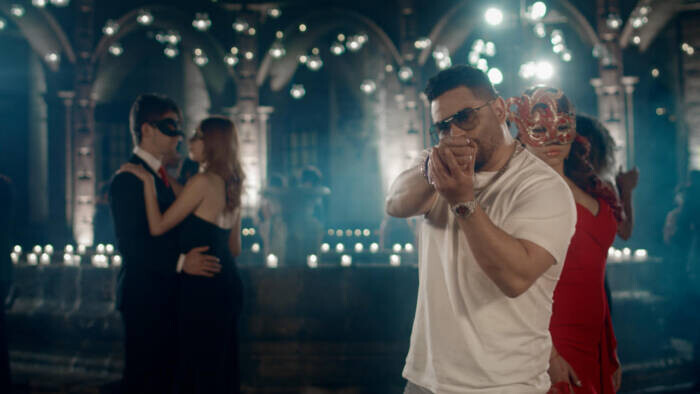 Blanco Balling​ has been making a name for himself in the underground music scene over the years and 2022 will be no different. Today, he brings us the release of his new single "Lil Vietnam" featuring fellow Mexican comrade Kap G. Serving as the lead single from his upcoming Kyng Blanco album, Blanco Balling reflects on the times people have turned their backs on him and acknowledges betrayal for making him the artist he is today. While Kap G delivers a smooth hook and first verse over the BulletLoco production about what's righteous about his blessings. The Rodolfo Murillo HD visual captures the two crashing a masquerade party set in Mexico City.
"we stay on the rise like a penthouse .. regardless of what happens and the love we show to people (some not all), they end up paying it back with treachery or display actions that are contrary to brotherhood/trust. with this track I wanted to express my reaction to betrayal." – BLANCO BALLING ON MEANING BEHIND NEW SINGLE "LIL VIETNAM"
The Bay area rapper is gearing up to release his new highly anticipated album, Kyng Blanco later this month. Leading up to the album's release, Blanco will continue to drop new music and visuals in support of the project. He's also raffling off a new motorcycle for his one of his lucky fans. Check out the raffle via his website and pre-save his upcoming Kyng Blanco.
LINK:https://youtu.be/JSRHJtJbRIw