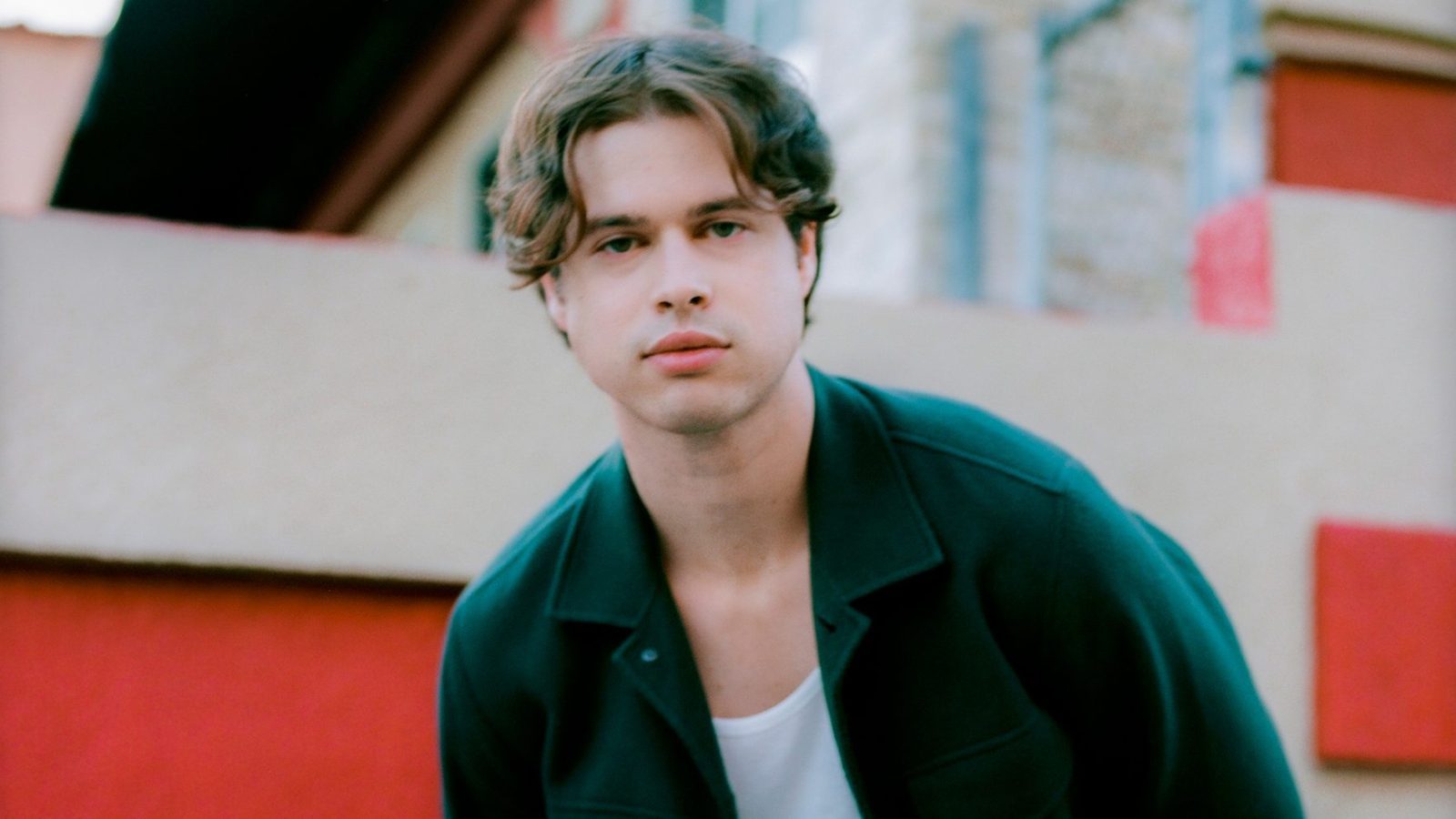 Blake Rose Refuses to Hit the Brakes in 'Don't Stop the Car' Video and New EP
Blake Rose is celebrating his deeply personal new EP, You'll Get It When You're Older, with the release of the road trip-inspired visual for his single "Don't Stop the Car."
The Julian Buchan-directed video sees the Australian singer seeking freedom as he steps on the gas pedal while riding alongside a love interest. The video follows the singer speeding in different settings before blue and red lights flash behind him. "Don't stop the car, don't stop the car/Let's take it fast, let's take it far," he sings. "Don't hit the brakes, I'll fall apart/Ride through the fire/We start."
Much of Rose's EP — which includes songs like "In Your Arms" and "Magazine" — is dedicated to his older sister, who battled drug addiction for several years. "She is thankfully now on the other side of [that]," he said in a press release. "That period was pretty rough for our family. It had a subconscious impact on my life, and it manifested itself in some of these songs."
The road trip visuals in the video for "Don't Stop the Car," and the name of Rose's EP are inspired by an experience with her sister when she was struggling the most with her addiction.
"When I was 14, she joined us on our big road trip, and she was in the depths of addiction. Since I was
confused and trying to understand where she was coming from, we had a long conversation," she said. "We went back and forth, but it ended with her saying, 'You'll get it when you're older.' Those words stuck with me the whole time."
Rose added, "As I started writing songs, our conversation would always come up. I essentially tailored the EP around the subject matter."
You'll Get It When You're Older follows the release of Rose's 2021 EP A World Gone By, which featured his singles "Ordinary People" and "Casanova." Rose's breakthrough came in 2020 when he dropped "Lost," which has more than 100 million streams on Spotify.
Rose — joining Mimi Webb as an opener during her tour — was recently nominated for Best New Artist at the Rolling Stone Australia Awards. He was up against Budjerah, Eliza & The Delusionals, Forest Claudette, James Johnston, Lara D, Merci, Mercy, and Teen Jesus and the Jean Teasers.