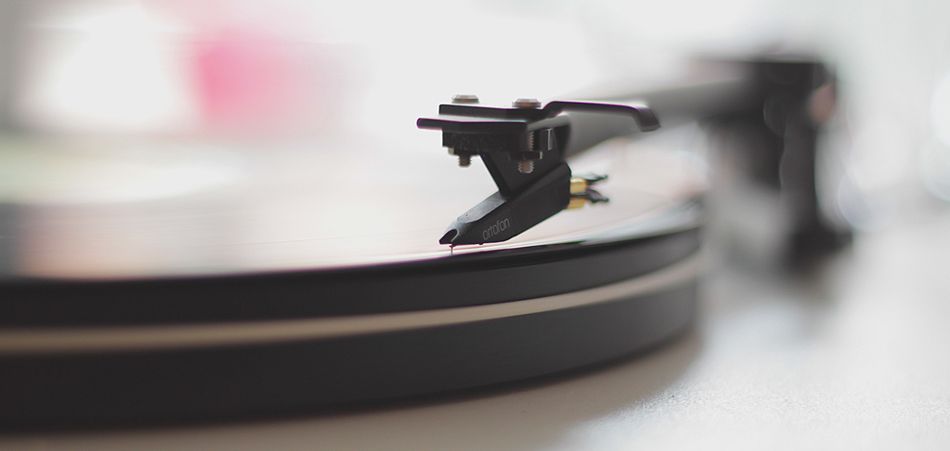 Big Skeez and Gold Fang want to know "Where Yuh From" [Video]
"Where Yuh From" is the new territorial anthem from Sydney-based Afro swing rapper Big Skeez, and reggae dancehall artist Gold Fang. The Korky Buchek and Swick-produced record takes elements from Afrobeat and dancehall, with its pounding groove, heavy synths, and overall vibrant energy that augments Big Skeez larger-than-life performance style.
Skeez knows how to hold the crowd with his bass-heavy vocals and confident flow, as he dominates the upbeat backdrop easily, repping for his stomping grounds in Sydney and the talented acts back there. Gold Fang joins the fray with a catchy call and response hook and a spicy patois verse to complete the mission. The visual is a pure celebration as both artists embrace their different backgrounds while holding the Australian flag as well. Big Skeez brings his Sudanese family while Gold Fang holds down the fort for the Trinidadian in the building.
Big Skeez started his rap career four years ago and has built up a reputation as a high-energy performer who is slowly cementing his place in the Australian hip-hop sphere. He is currently working on a new yet-to-be-untitled EP.
Listen to "Where Yuh From" on  Apple Music, SoundCloud, Deezer, Spotify.
Connect with Big Skeez : SoundCloud | Facebook  | Twitter  | Instagram  | Bandcamp