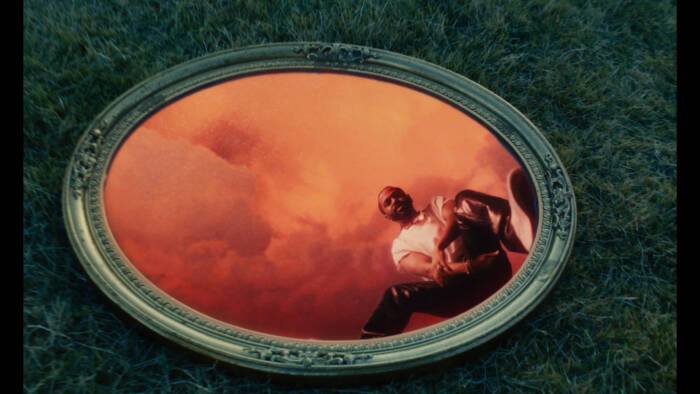 DETROIT 2 is coming.
Ahead of his Friday release, Big Sean continues to tease fans with a series of release. Last week, Sean unveiled his collaboration with the late Nipsey Hussle titled, "Deep Reverence." And this past Friday, he revealed the preview video of his Lil Wayne collaboration, "Don Life."
Today, we get another goodie off the highly anticipated project. "Harder Than My Demons" finds Sean rapping his testament to God who blessed him with an immaculate work ethic: "God got me working harder than my demons," Sean boasts.
With what he's delivered so far off of "DETROIT 2," the long-awaited follow-up to 2012's "Detroit," the expectations are high. Taking nearly eight years, we hope the wait is worth it.