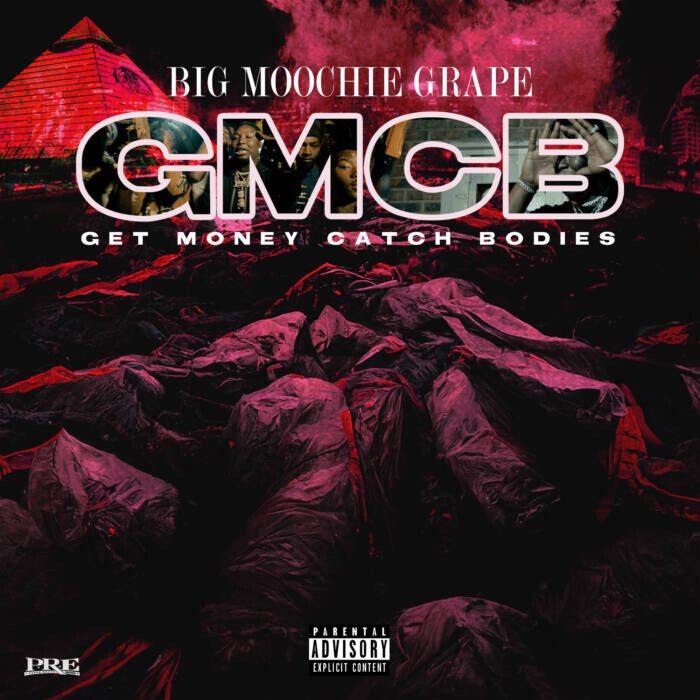 Big Moochie Grape Drops "Get Money Catch Bodies" Video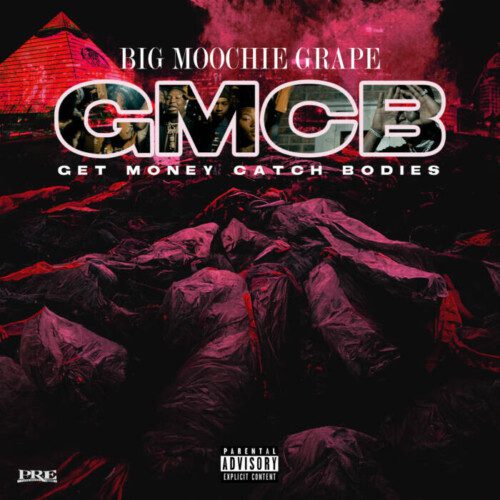 Mixing a thudding delivery with nimble, stutter-stepping flows, Big Moochie Grape rhymes with a charisma that cannot be confined to small spaces. The Paper Route Empire rapper lives up to his humongous billing with "Get Money Catch Bodies," his anthemic new single. Skillfully navigating a Bandplay beat that combines classical piano with hard-hitting Tennessee trap percussion, Moochie displays the hustler mentality endeared him to his late mentor Young Dolph. The East Memphis native stacks triplet after triplet of high-flying flexes, taking potshots at cappers and doubters in the process: "My side of the city they treat me like Jigga/These n**** play games and we sendin' out missiles," In the video, Moochie returns to his home neighborhood with some of his PRE brethren, including fellow Memphis rapper SNUPE BANDZ, flexing his East Haiti Baby chain and counting up his cash by the band.
"Get Money Catch Bodies" is the first new song from Big Moochie Grape since he released East Haiti Baby, his full-length debut mixtape that dropped earlier this year. Aided by signature Tennessee-style production from Bandplay, Sosa 808, Ayoza, and more, East Haiti Baby chronicles Moochie's rise from the trap to the top, showcasing the street acumen and sly grin that has him rising in his city and beyond. Continuing a dominant year for Paper Route Empire as they honor Young Dolph's legacy, Moochie enlists Key Glock and Kenny Muney for features, and shares a new verse from Dolph himself on mixtape highlight "Fun." Whether he's bouncing over a Bill Withers' sample on "East Haiti Baby," belting out cash-crazed melodies on "Money Money Money," or swapping spitfire flows with Dolph on "Fun," the Memphis native's colorful charisma shines throughout the 15-track tape.
With the East Haiti Baby (Deluxe) coming soon, Big Moochie Grape continues his climb and keeps Paper Route Empire's winning streak going strong. Stay tuned for much more from Moochie and PRE.