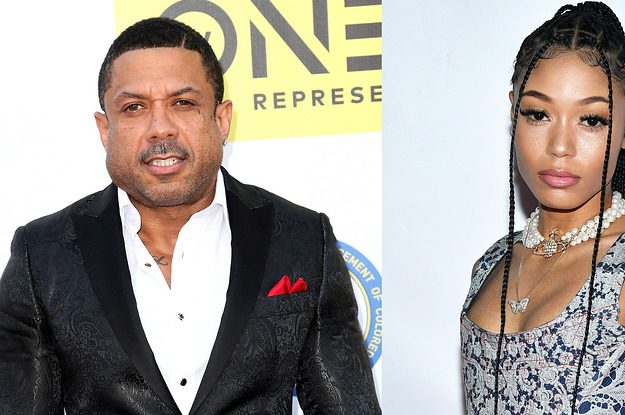 Benzino Defends Himself Over Accusations of Being a 'Deadbeat Dad' to Coi Leray: 'I Love My Daughter'
Benzino is ready to repair his relationship with his daughter Coi Leray.
Fresh off watching Coi perform for the first time at Rolling Loud Miami earlier this month, Benzino stopped by the We in Miami Podcast, where the former co-ownwer of The Source addressed accusations about him being an absent father to Coi.
"I went through a lot, man," Benzino shared. "And it was hard for me to be looked upon — like I've been called all kinds of shit, but a deadbeat dad? Come on, man.
"I love my daughter. I don't want to be that. I don't want to be known as that. I don't care what people think, but that hurt me. That's my daughter, I raised her."
Benzino added: "When people say I hate on Coi's career and jealous and all this, that shit is like, man, it's evil. Because my love is huge for that little girl, man. That's my little girl, man."