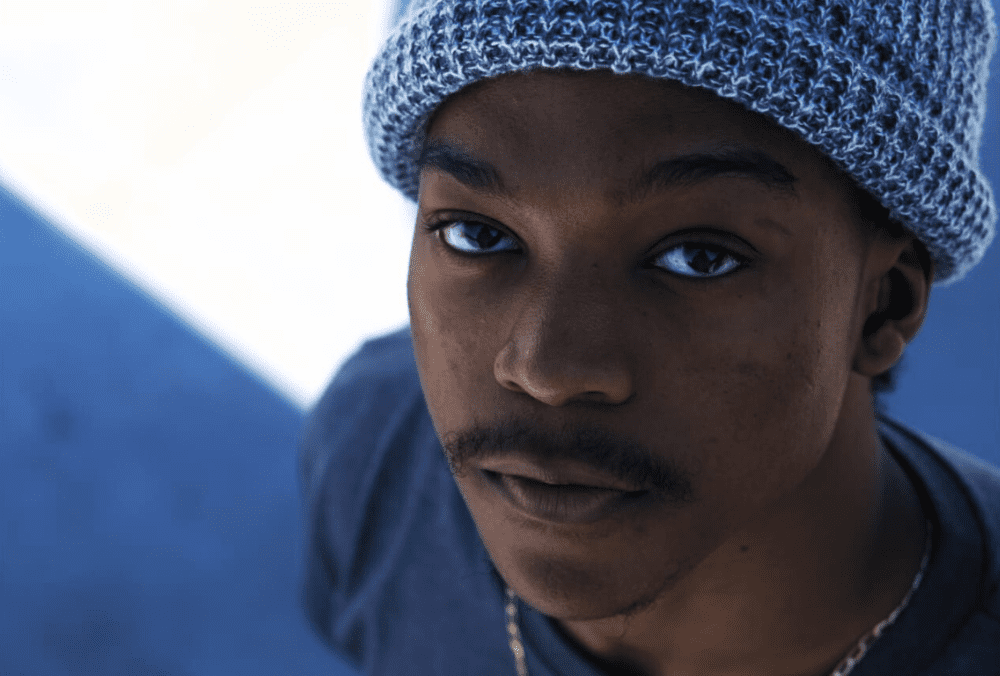 Benjamin III 's Recent EP Wounds Echoes Unfiltered Emotions And Self-Expression 
Emerging from Johannesburg, South African musician Benjamin III has just unveiled his latest EP, Wounds. With three captivating tracks, namely the eponymous "Wounds," along with "Open" and "Wide," the talented artist draws inspiration from the influential album Section.80 by Kendrick Lamar, going on a life-changing journey that forces listeners to look inside, embrace pain, and heal.
"Open" explores the artist's inner turmoil and looks for meaning amidst challenges. Benjamin III expresses his personal struggles, questioning his faith and describing himself as lost. He shares the profound impact of his grandmother's loss, depicting his grief and isolation. The track portrays his fight with inner demons and societal pressure, while pleading for divine intervention and longing for purpose.
In "Wide," the singer delves into a vulnerable moment, continuing the EP's central theme. Benjamin comes to a profound realization that the root of his wounds lies within himself, not from external influences. Through the repeated phrase "It's me," he emphasizes this self-reflection and admission. He acknowledges that others cannot fully grasp the depths of his emotions, exploring the intricate nature of pain and his longing for healing.
The first track peers into faith and the challenges of being human. Benjamin III embarks on a desperate quest to find a missing person, pondering their absence and its consequences. He candidly reveals his vulnerability and yearning for empathy and companionship. The chorus serves as a reminder of enduring emotional wounds. In the rap verse, he tackles societal problems, highlighting the scars borne by his generation and emphasizing the importance of soul-searching.
Drawing inspiration from legendary music figures such as Michael Jackson, Miriam Makeba, Lauryn Hill, Fela Kuti, Tupac Shakur, and Kendrick Lamar, Benjamin's artistic ambitions transcend mere song creation. With impactful tracks like "Open," "Wounds," and "Wide," he is poised to achieve his aspirations and leave a lasting impact.
Listen to the EP below: