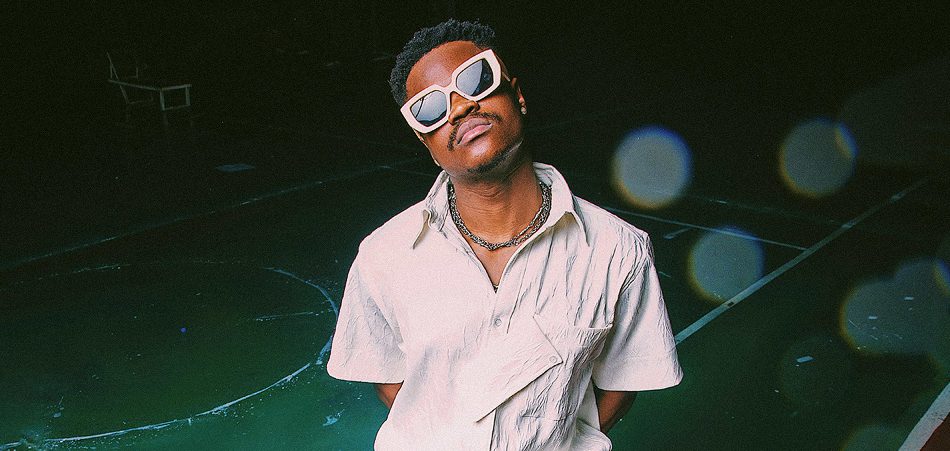 Bad Boy Timz is stunting with "Big Money" [Lyric Video]
Award-winning Nigerian Afropop rising star Bad Boy Timz is getting close to dropping his sophomore EP and following through with a new single "Big Money" with an accompanying video to boot. The rising singer is in his bag on this feel-good aspirational tune that sees him teaming up with fast-rising producer BeatsByTimmy. The result is an infectious and captivating afropop offering, driven by rousing drums and lush synths, over which Bad Boy Timz cleverly articulates the harsh economic realities that young people in Nigeria are faced with, in their attempts to make ends meet, feed their families, and make it out of their present circumstances.
Speaking about the inspiration behind the single, Timz says, "Some may say that money is the root of all evil, but money makes the world go round and that is what 'Big Money' represents.
His No Bad Boy, No Party album will be arriving at the end of October via Shock Absorbers Music and EMPIRE.
Stream "Big Money" on major DSPs here.
Connect with Bad Boy Timz : TikTok | Twitter | Instagram