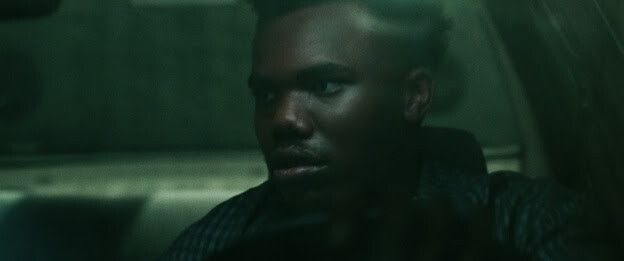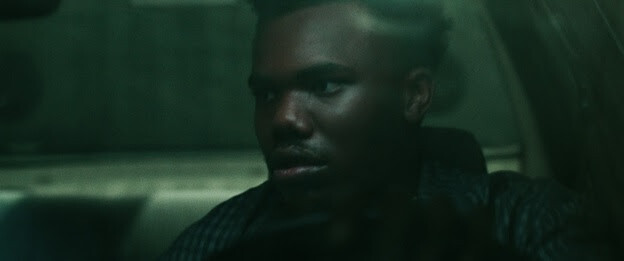 Today, Baby Keem has released a new music video for his latest track "no sense." A cinematic vignette, the video for "no sense" navigates Keem's growing compulsion to escape the confinement and uniformity of his surroundings. As facades of reason and stability unravel, the physical world too begins to collapse, and the lines between reality and fantasy dissolve beyond recognition. Watch here.
"Shit make me feel blue." – Baby Keem
"no sense" is taken from Baby Keem's upcoming album, which will be announced soon with more music.
"no sense" is released on pgLang, in partnership with Columbia Records.
Twitter
Instagram