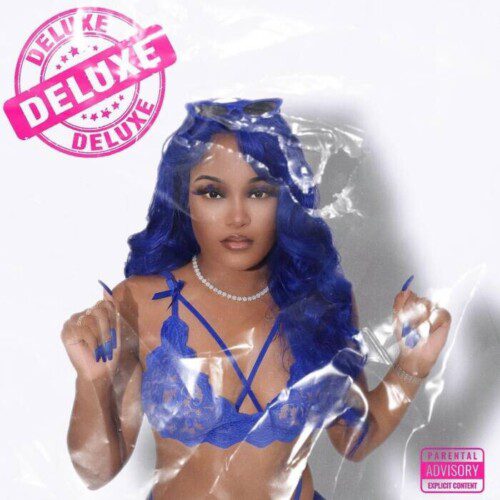 Ashanti Major is bringing in 2023 hot, & #GivinEmTheBlues with her Project; "California Heat 2 Deluxe" and Blue Ensembles
Everything Major from the bars to the red carpets, Ashanti Major is applying pressure from the West Coast and beyond.  Ashanti Major continues to make waves bringing in 2023 with her project California Heat 2 Deluxe.  The Deluxe project has an additional 4 more fan-favorite singles with back-to-back hits, including her single "Wats Craccin'?" which peaked on iTunes charts on October 12th of 2022 peaking at #29.  "Wats Craccin'?" climbed the charts for record-breaking four consecutive days and prior her entire project "California Heat 2" mixtape Project also Charted in September of 2023 peaking top 10 at #8.  At the edge of peaking her Greatness, Ashanti is creating Major waves, rocking stages across the states, to the Red Carpets in her west coast baddie vibes.  Don't sleep on the West Coast Queen, she's Givin Blue vibes with her blue ensembles, from blue hair to her west coast heat, and she's coming to a City near you!
Check out 
"California Heat 2 Deluxe" Here
© 2023, Brxton. All rights reserved.