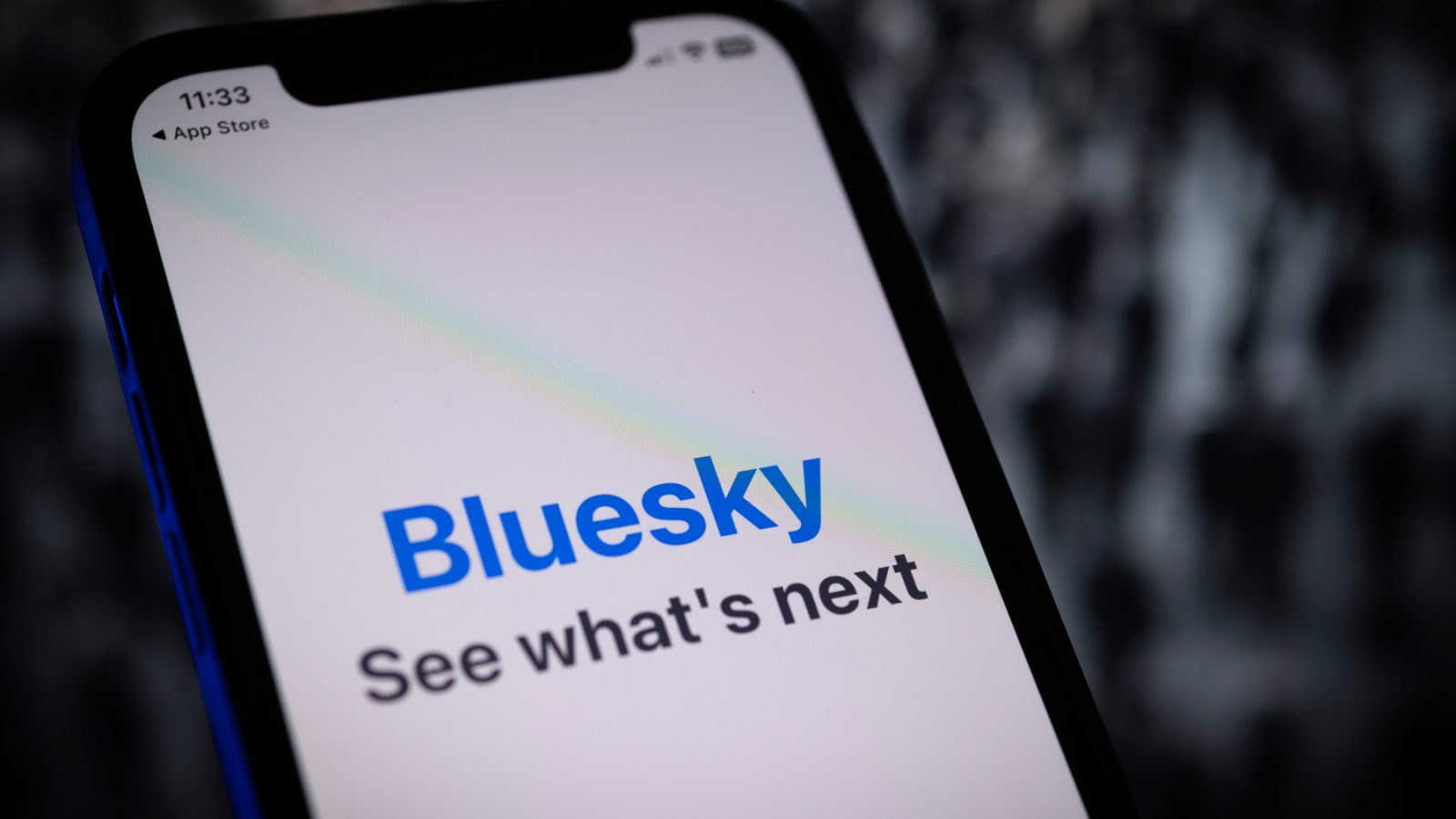 As Elon Musk Sets Twitter on Fire, Mark Zuckerberg's Threads Teases Launch
Looks like we'll be seeing that cage fight sooner than later
Last month, a tweet about Facebook developing a Twitter rival led to Mark Zuckerberg accepting a cage match challenge from fellow tech billionaire Elon Musk. As Twitter experienced one of the longest outages of the Musk era, Zuckerberg-owned Meta teased Instagram Threads — an app aimed to strike at the Chief Twit's territory.
On Monday, Threads appeared on the App Store listing with an expected launch date set for July 6. The official description seems to hint at its competitor's shortcomings, promising to "Say more with Threads." The app is poised to serve similar functions as Twitter and other social platforms, with users encouraged to "follow and connect directly with your favorite creators and others who love the same things — or build a loyal following of your own to share your ideas, opinions and creativity with the world."
Over the weekend, thousands of Twitter users were greeted by messages informing them that their "Rate limit" had been exceeded, limiting access after just a short amount of time viewing posts. Musk blamed the issue on "extreme levels of data scraping & system manipulation," and instead of presenting a potential fix, the self-proclaimed free-speech "absolutist" opted to punish Twitter users by curtailing how many tweets they could read.
The outage arrived a day after Twitter tightened their accessibility to prevent non-users from viewing tweets on web browsers. Since Musk's $44 billion takeover, the company has been upended amid massive layoffs, tech glitches, and a failed paid verification plan, which has allowed trolls and grifters to buy an algorithmic boost on the site.
Following Twitter's dismal week, competitor Bluesky said it experienced "record-high traffic" Saturday. Backed by Twitter co-founder Jack Dorsey, the decentralized alternative is still in invite-only beta phase, and had to temporarily pause sign-ups to address performance issues due to the influx of users.