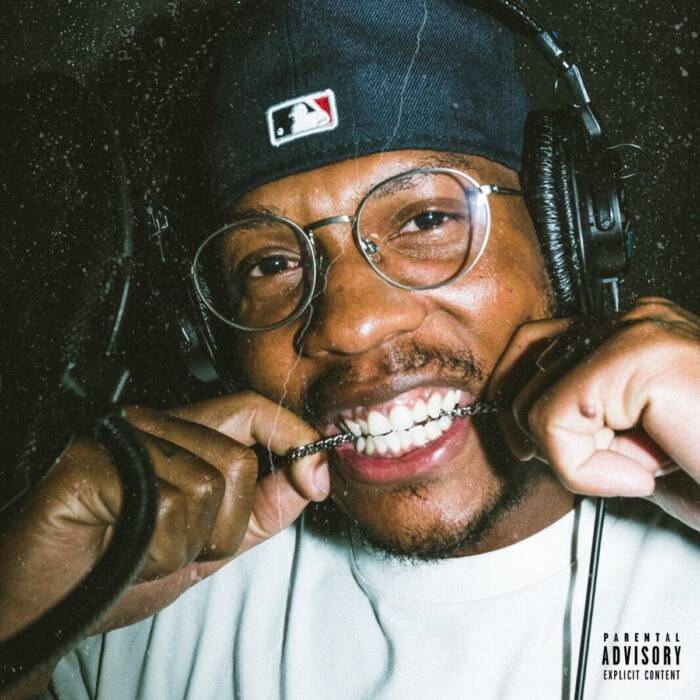 ARTISTNAMELEON's passport reads like a travel itinerary of a Hip-Hop icon.  Traveling the world heightens a person's artistic, visual, and emotional viewpoint of life.  Tasting exotic food, breathing rarified foreign air, and learning international cultures lays a diverse foundation within a person.  Home is where the heart is, and ARTISTNAMELEON returning to his home state of Georgia provides a unique element of music euphoria.  
For the past 12 months, Los Angeles, California, has provided a home, musical inspiration, and creative West Coast energy.  
The City of Angels enables Hip-Hop artists to craft luxury, opulence, and raw, fearless power into their music.   His latest release "Matter of Time" sonically encapsulates the musical growth, diversity, and mass commercial appeal. 
Most artists build a singular digital streaming audience via Spotify. 
ARTISTNAMELEON's consumer demand via Apple Music spiked sharply in the past ten months.  Popular demand for "Matter of Time" fueled the inspiring single "Locked In," which immediately garnered critical acclaim across social media, streaming platforms, and amongst music power players.  
Being back in Atlanta enables ARTISTNAMELEON to create new challenges and push the creative envelope. 
With the world being paralyzed by COVID-19, states shutting down, and America needing authentic bonafide leadership, music becomes the universal language of healing.  With a new "EP" finalizing, renewed focused on reaching a musical zenith, and reconnecting to his Georgia roots, ARTISTNAMELEON recognizes the "Price of Freedom."  The world is waiting for another musical infusion via ARTISTNAMELEON.  
Article for HIPHOPSINCE1987 written by Jonathan P-Wright aka The Millennial General