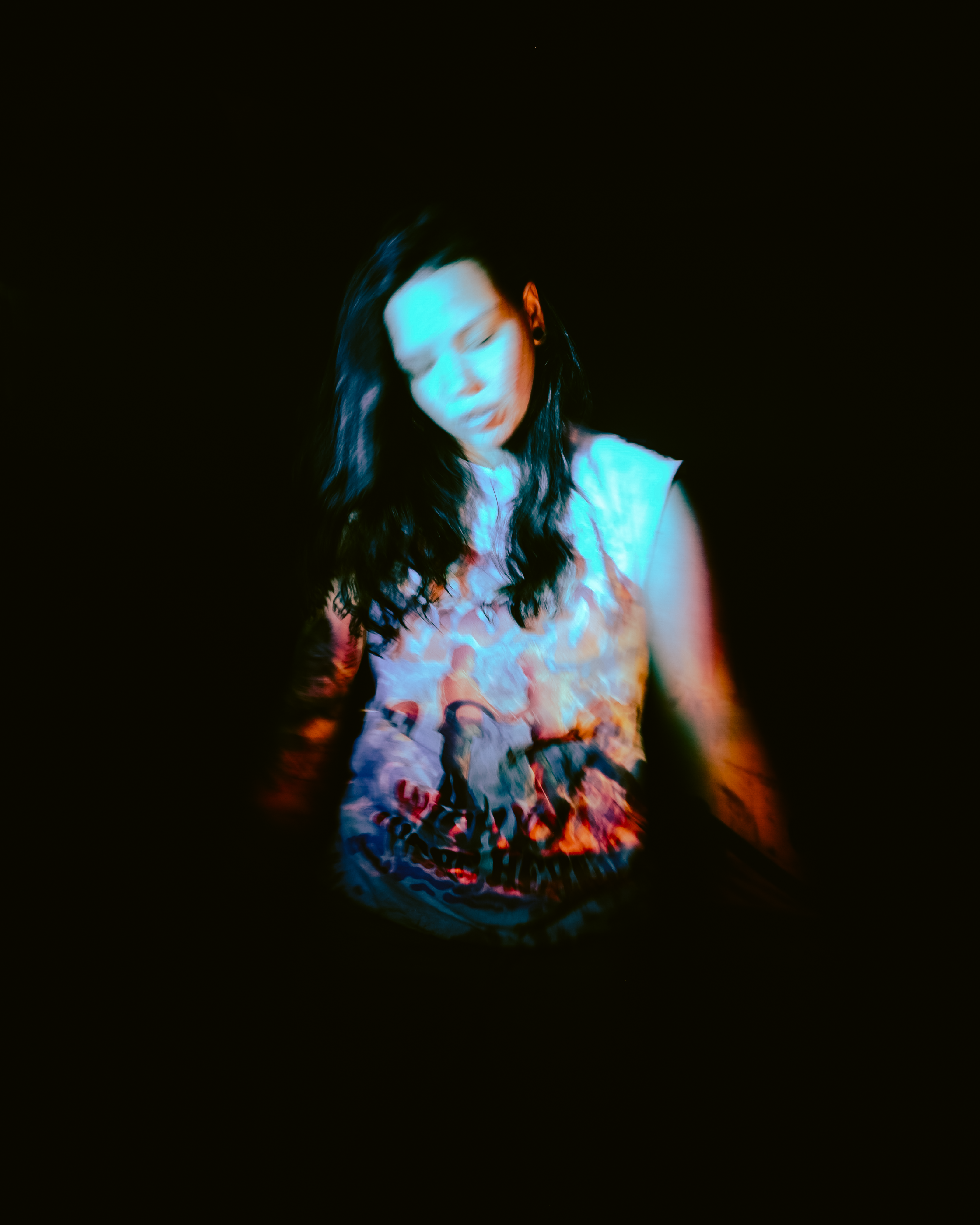 Artist Spotlight: Forgetmyname
Young talent Forgetmyname is out to impress the world with her authentic, fun music! The artist debuted this year with "Complex", a stunning piece that has already garnered tens of thousands of streams. It features the most vibrant and flavorful synths as well as a powerful foundation composed of percussion that will automatically send your body moving to the beat. All in all, a beautiful composition that embodies Forgetmyname's ideology and heer love for experimentation.
Nicole, the mastermind behind Forgetmyname, is a singer-songwriter who has over the years developed an immersive, well-rounded sound, one that has emotion, energy, and thought. Following the success of "Complex", a new piece called "High" arrived soon after, cementing Forgetmyname's rise in the industry as an artist who "knows her stuff". "High" is a more emotive song with a bit of a melancholic flavor to the lyrics while the music is ever so slightly more intense. The flamboyant layers and arrangements take the listener straight into the 70's and 80's pop yet have a pertinent amount of modernity that both confuses and delights.
Follow the artist on social media, and check out "High" right here!
Forgetmyname: Instagram – Spotify – Apple Music