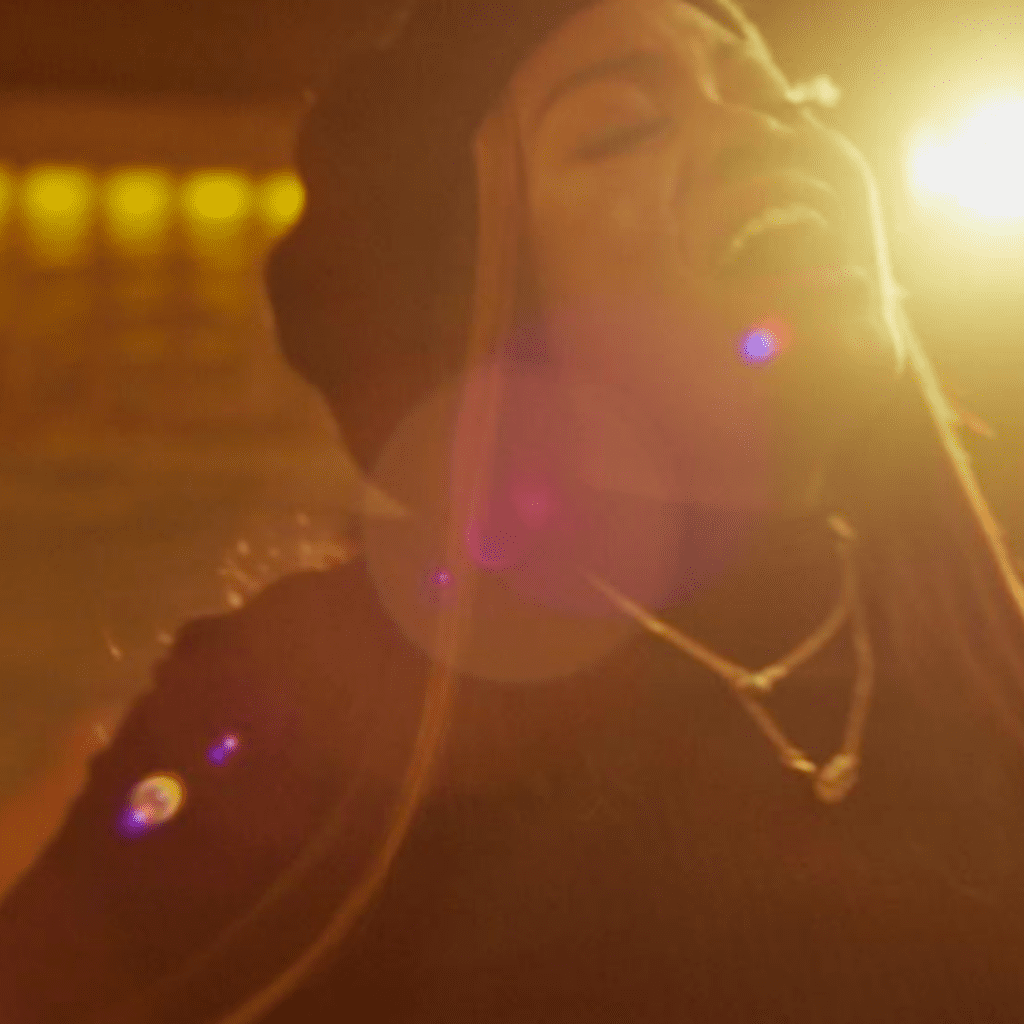 Aqyila Releases Soulful New Video For "OH!"
Best known for her amazing soulful vocals and the critically-acclaimed hits "Pressure" and "Vibe For Me," Sony Music Canada recording artist Aqyila  continues to soar to new heights with the release of the long-awaited visual for her latest single, "OH!" 
Directed by Nathan Lau, the spoiled love song tells a story about overcoming heartbreak. The music video features Aqyila at her best with her strong, resilient, and powerful abilities. Relatable, the song's journeys through the trials and tribulations of a failing relationship are interspersed with her vocal performance.
"OH!" was penned by the Toronto native in Los Angeles. "The making of "OH!" was so amazing and fluid," says Aqyila. "That's the beauty of music. When you hear a song, and you're able to connect it to a memory, it means even more to you. I love when a song tells a story."  
"OH!" is more than just an exclamation. It is a statement that a world with Aqyila is a much better place to live. 
Watch and Strem "OH" below.