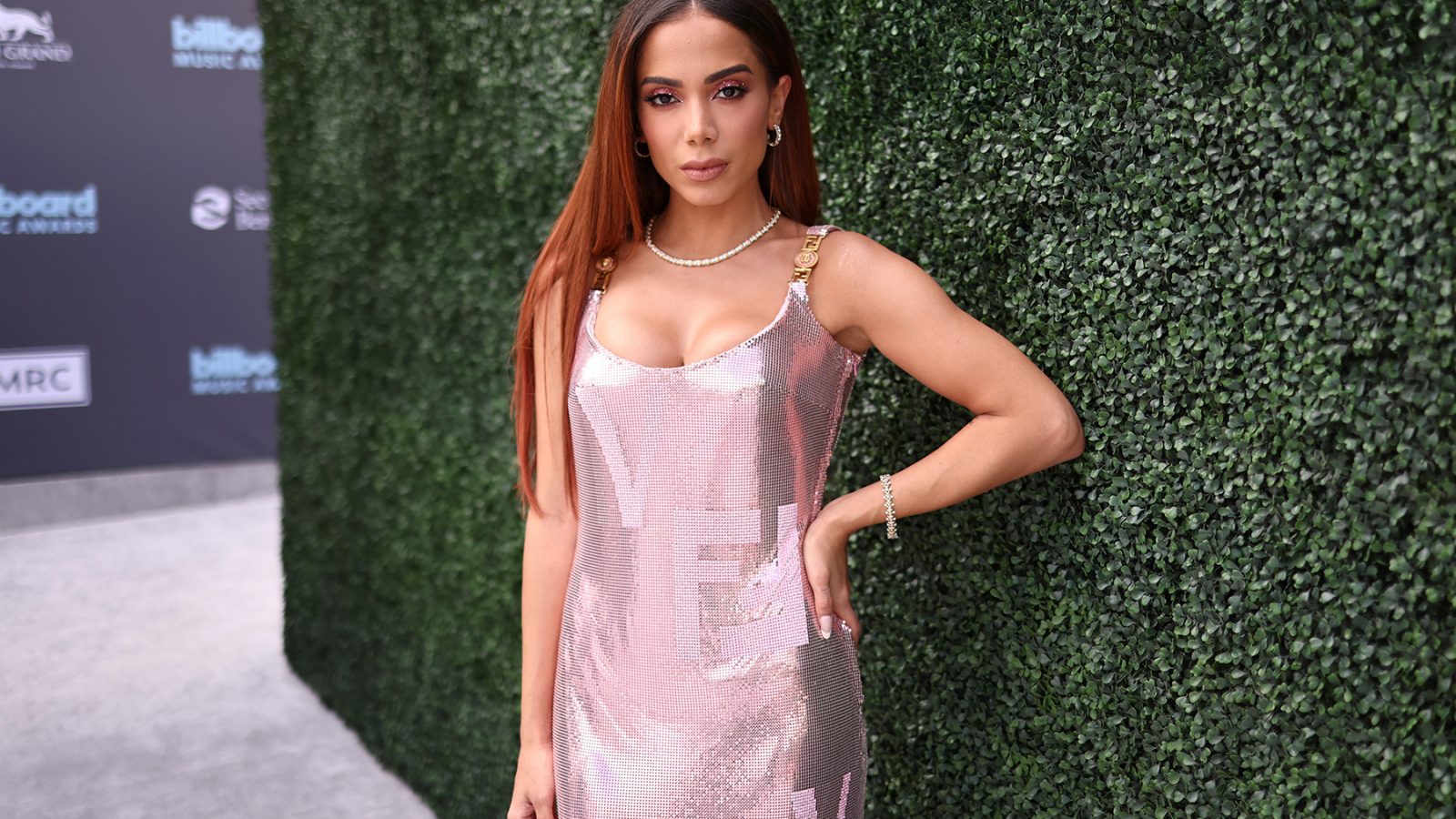 Anitta Leaves Warner Records Weeks After Saying She'd 'Auction Off Her Organs' to End Contract
"If I had a fine to pay, I would have already auctioned off my organs, no matter how expensive it was to get out," she tweeted in Portuguese last month
After 11 years, Anitta is no longer with Warner Music. On Tuesday, the Brazilian superstar and the major label issued a joint statement and shared that they had agreed to go their separate ways. The announcement comes just weeks after Anitta expressed frustration with her contract, saying she'd "auction off" her organs to get out of it.
"After eleven years of successful partnership, we've agreed to go our separate ways," a joint statement posted to Anitta's Instagram read. "Anitta would like to thank the Warner Music team for all their support. And the Warner team wishes Anitta all the best in future."
Anitta had indicated to a fan on Twitter that she wished she'd read her contract more closely before signing. "My love, if I had a fine to pay, I would have already auctioned off my organs, no matter how expensive it was to get out. But unfortunately, it doesn't [work that way]," she wrote in Portuguese. "When you're young and still don't know much, you have to pay close attention to the things you sign… if not you can spend a lifetime paying for the mistake."
Anitta released a total of six albums through Warner, including her 2022 LP Versions of Me, which earned her a Best New Artist Grammy nomination last year. She also won the award for Favorite Female Latin Artist at the American Music Awards last year.
Since her self-titled debut album, Anitta has broken into Portuguese- and Spanish-language markets. Her 2017 track "Downtown" with J Balvin won her a Latin Grammy nomination, while her more recent Spanish-language hit "Envolver" broke records in 2021. Versions of Me featured tracks with artists like Saweetie, Khalid, and Missy Elliott, showing Anitta moving seamlessly into English-language collaborations.
She released a surprising, all-Portuguese EP titled A Procura da Anitta Perfeita, or "The Search for the Perfect Anitta," late last year.