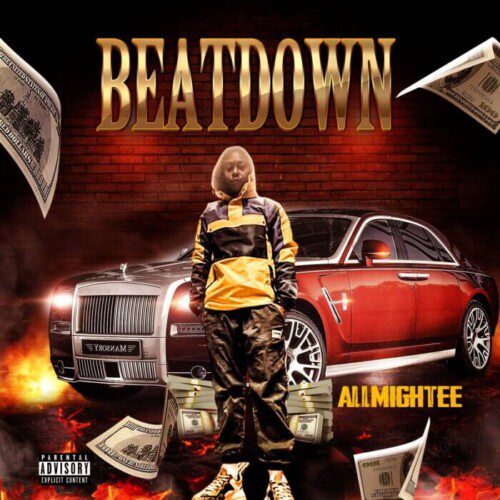 Allmightee's "Beatdown": The Anthem for Surviving Philly Streets
If there's one thing Philly natives know how to do, it's to survive the streets. And that's exactly what Allmightee's latest single "Beatdown" is all about. The song is a perfect blend of gritty lyrics and beats that transport you to the mean streets of Philadelphia.
Allmightee's no-nonsense approach to life is evident in her music. She's the kind of person who doesn't sugarcoat anything and tells it like it is. And in "Beatdown," you get just that. The song serves as a warning on the repercussions of facing misfortune head-on.
But don't be fooled by the somber subject matter; Allmightee also knows how to have a good time. Your head will start nodding to her catchy tunes, and her witty words will have you singing along in no time. She is the type of artist who can transport you to a nightclub even if you are simply sitting at home.
Not to mention Allmightee's distinctive aesthetic. She's not afraid to take chances, and her sense of style is just as daring as her music.  Allmightee always manages to stand out from the crowd.
So if you're looking for an artist who's unapologetically herself, the Allmightee is the one for you. Check out her latest single "Beatdown" on Spotify and follow her on Instagram @Allmightee_. Trust us, you won't be disappointed. Who knows, you might even learn a thing or two about surviving the mean streets of Philly.
© 2023, Logan. All rights reserved.