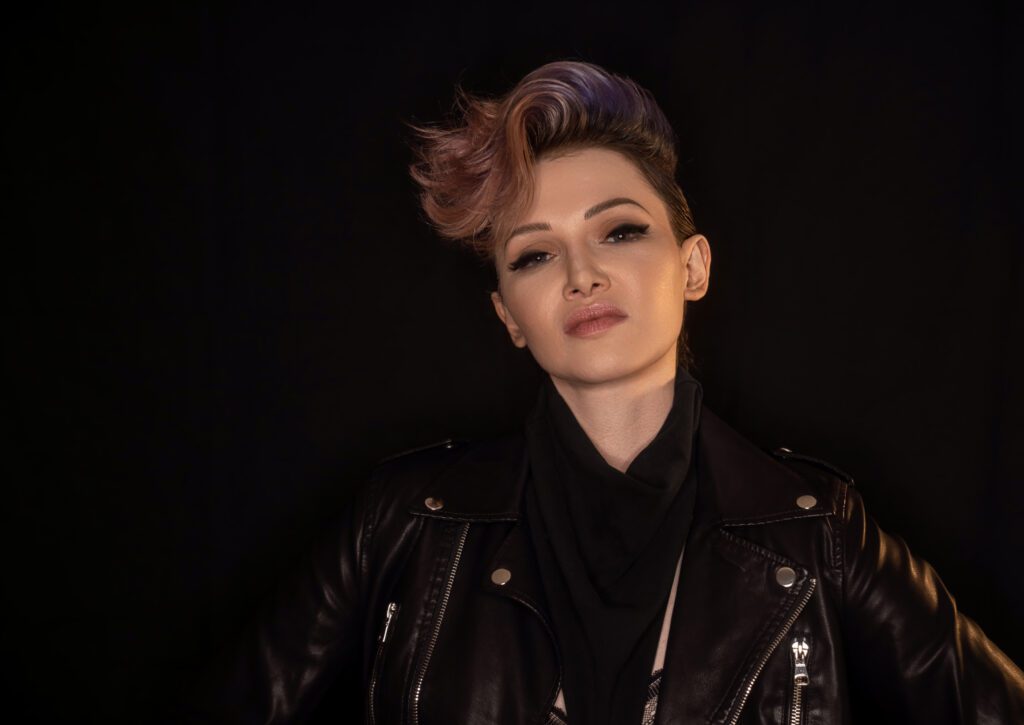 Alice The G00N Stuns Crowds With New Single "Forever"
Rhythm & Dance singer-producer Alice The G00N is back at it. After multiple releases this year, including the gorgeous "Go," "Lucky," and "Who Do You Love?," she's now dropping her latest single simply titled "Forever." Her incredibly efficient sonic formula in which catchy and energetic beats flawlessly merge with her ethereal vocals has been slightly adjusted for "Forever," a song that displays a slower beat, giving her vocals even more depth and penetrating power.
Many genres can be found in "Forever," including pop, r&b, and electronic textures that hold it all together. Solemn and atmospheric, "Forever" is one more proof of Alice The G00n's infinitely inspiring talent and organic vision, and generates a high momentum as the artist is most probably already preparing her next move!
Follow Alice The G00N on  Instagram – Spotify – TikTok – YouTube