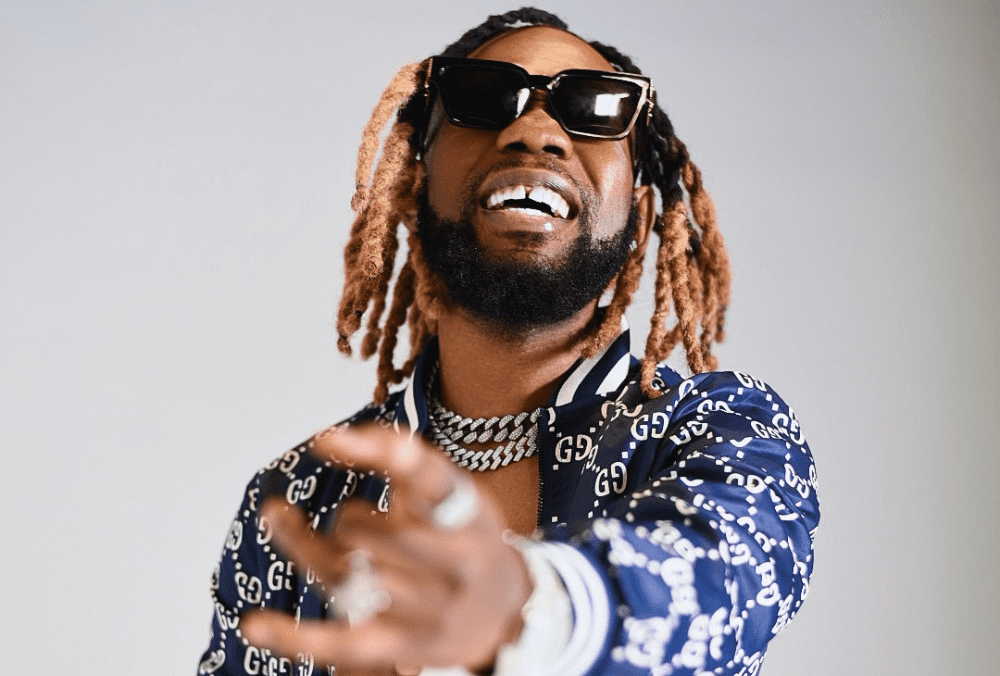 Afrobeat Artist DeeTweh Reunites With Selebobo In "Rotate" [Official Music Video]
Established Liberian Afrobeat artist and producer DeeTweh, also known as D12 and Twizzy, reunites with popular Nigerian singer-songwriter Selebobo for a brand new single and music video titled "Rotate." He follows up on his previously released hit track "Allow Me" featuring talented artist Tekno. The music video released alongside "Rotate" was directed by H.Hardy.
The special chemistry displayed by DeeTweh (D12) and Selebobo is inspiring on many levels and sustains the playful energy from start to finish with a steamy sensuality.
Speaking about music, DeeTweh shares: "Music is like a transfer of energy. It's not just the words you say, it's how you feel at the time and the energy you put out, becoming a successful artist is not just about talent; it's 90% business and 10% talent. You could be the greatest artist, but if you don't have a good team with the right work ethics, no matter what they are doing, you're not going anywhere."
His popularity skyrocketed with the tracks "My Way," ft. Harmonize, "Nobody," "Born To Win," and the recently released single "Allow Me" which features the Nigerian artist Tekno.
Born and raised in Liberia, the artist intends to continue being the new voice of Africa and has announced the upcoming release of a much-anticipated album, to be titled Over Time.