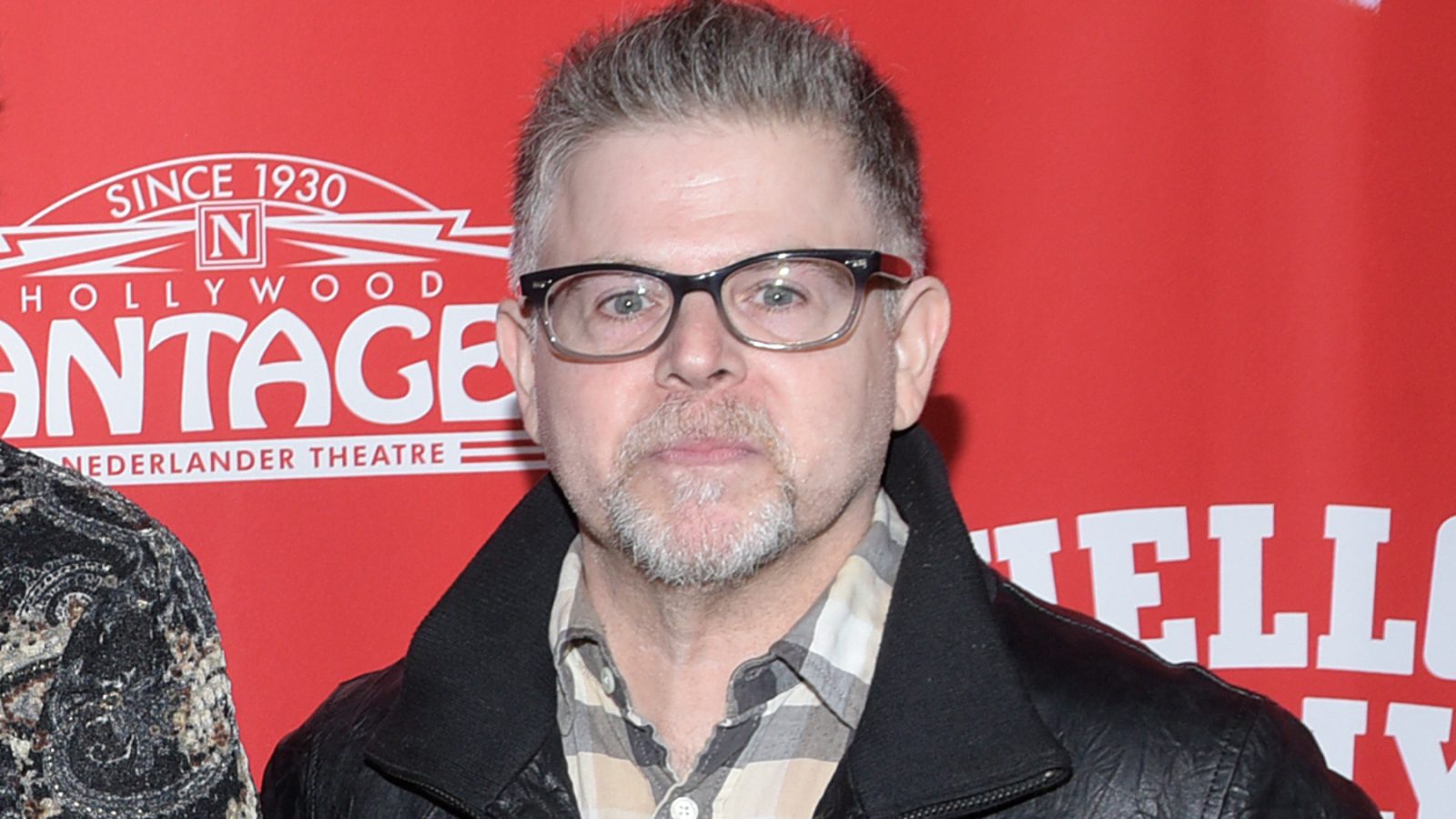 Adam Rich, Former 'Eight Is Enough' Child Actor, Cause of Death Revealed
The former child actor died due to "effects of fentanyl," according to a report from the L.A. Medical Examiner's office
Adam Rich, who was known for starring in the late Seventies series Eight Is Enough, died due to "effects of fentanyl," according to a report from the Los Angeles Medical Examiner's office.
The report stated that he died at his residence on Jan. 7 and listed the manner of his death as an accident. Rich was 54. On Jan. 8, Rich's rep Danny Deraney confirmed his death on social media.
"Adam did not have an ounce of ego. He was unselfish and always looked out for those he cared about, which is why many people who grew up with him feel like part of their childhood gone, and sad today," Deraney said in a twitter post. "He really was America's little brother."
Rich was eight years old when he was cast as Nicholas Bradford, the youngest of eight Bradford siblings, on the Dick Van Patten-starring series Eight Is Enough.
Willie Aames, who played Rich's brother on the series, wrote anFacebook tribute to his fellow actor and friend. "This morning Winnie woke me with the heartbreaking news of Adam Rich's passing. I'm gutted. Adam was more than a colleague. He was very much my only little brother. A lifelong friend," wrote.
Aames also shared that Rich had been hoping to return to acting before his death: "These last few years Adam had dreams of renewing his career. He was one of those kid actors that our generation will always remember. I can't tell you how many parents have told me they named their first child 'Nicolas' after his 'Eight Is Enough' character. The diminishing fraternity of kids that grew up in the golden years of family television has lost another of our own."