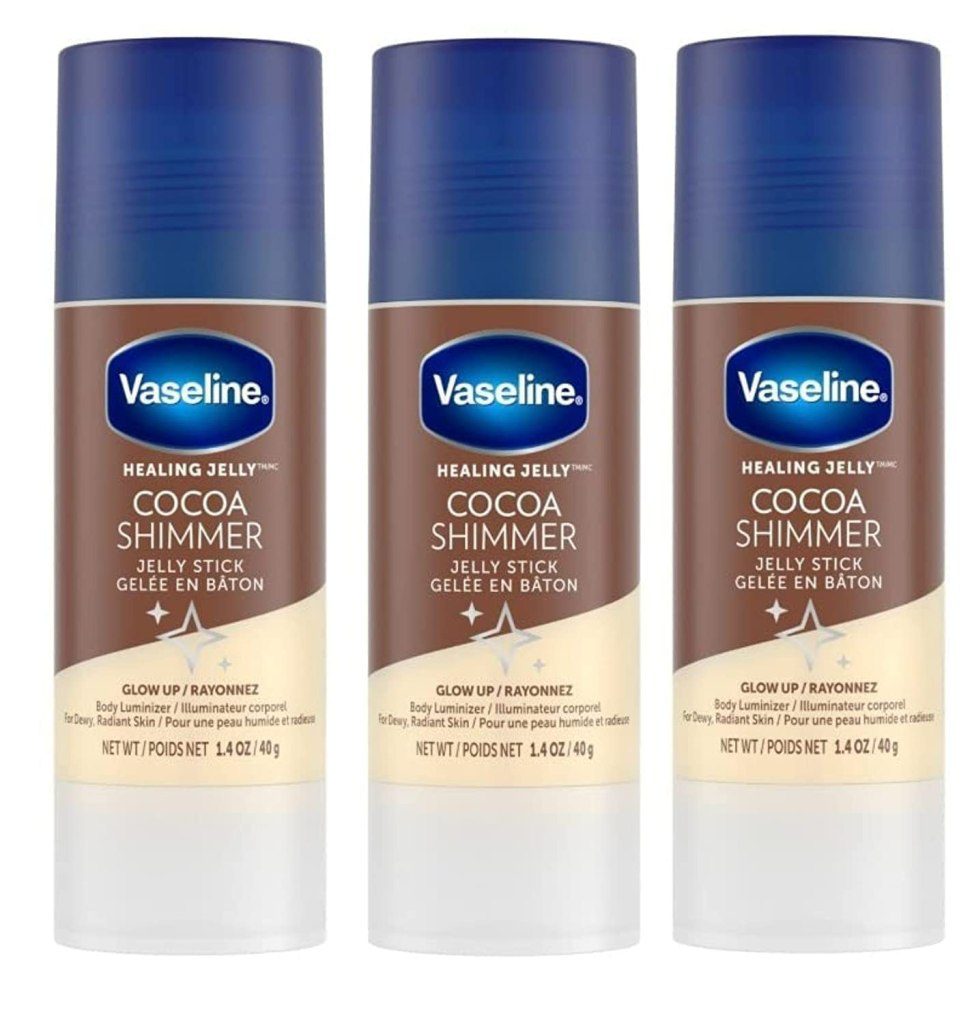 A Relatable Queen: Latto Used $7 Vaseline for Her BET Awards Look
If you purchase an independently reviewed product or service through a link on our website, Rolling Stone may receive an affiliate commission.
Latto stole the show at the 2023 BET Awards with a live performance of her viral hit, "Put It On Da Floor," but the rapper also turned heads on the red carpet, debuting a sultry and sophisticated new look.
Latto wowed in a sheer black dress with the help of stylist Todd White, while her hairstylist Ashanti Lation used the popular Dyson Airwrap to help the rapper achieve those golden, wavy locks. And while Latto's face was flawless, it was what her makeup artist Melissa Ocasio used to prep the glam that is making the rapper a relatable queen.
Ocasio used Vaseline Jelly Stick on Latto's skin and lips before applying makeup, for an overall supple skin finish. The popular drugstore brand is best-known for its lip balms and lotions, but its all-purpose Jelly Stick is a new must-have for both makeup and skincare junkies alike.
Buy Vaseline Jelly Stick (3-Pack) $20.07
The Vaseline Jelly Stick serves as a great base for your lips and makeup, with its super hydrating formula helping to lock in moisture, while working as a highlighter to achieve a subtle glow. Vaseline says the jelly stick is great for chapped lips and dry skin, to help restore hydration. It can also be used to calm irritated skin or to heal minor blemishes.
Latto applied the jelly stick as a base before layering on her makeup, which helped to achieve a dewy look and flawless finish. It works as a body balm too, helping to repair cracked elbows and ashy skin.
Amazon sells a three-pack of the Vaseline Jelly Stick for just $20, making it less than $7 per stick. Keep one Vaseline stick in your purse, one at home, and one in the car, to touch-up on the go.
Don't just take Latto's word for it: 75% of shoppers give the Vaseline Jelly Stick a full, five-star review, making it one of the best-reviewed skincare products online. Shop the sticks here.