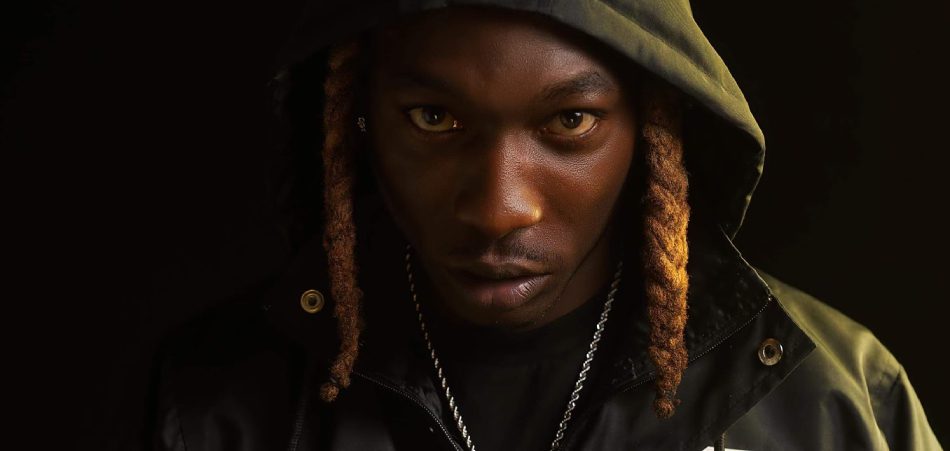 713 Nino drops captivating visuals for his single "Litty" [Video]
From the inner city of Mobile, Alabama-based rapper 713 Nino has dropped a captivating new visual for his infectious track "Litty". 713 Nino has silently built a reputation for himself in the hip-hop scene. From his lyricism and unique production he covers all bases and is fully hands-on when it comes to his music.
The visual was the first of its kind from the MC and it did not disappoint. "Litty" is an up-tempo hip hop track and the music video keeps up the pace.  713 Nino's "Litty" is that incredible music that fans can keep in rotation with an impossible-to-ignore sound. You can hear the music and knows it great, and even feel the vibes in the music to give you all you could want and more on this record that doesn't slack to make sure it puts on for the culture majorly. It is just the beginning of what is to come from the creative.
His style will continue to evolve and he doesn't mind putting in the work to make it happen for himself. The MC plans to release a new EP soon. As he continues to build and create his career exactly how he wants it to be, looks for 713 Nino to only improve as an artist. He has unlimited potential, and there is no telling where this next project could lead, but it is only up from here.
Connect with 713 Nino: Instagram | Spotify