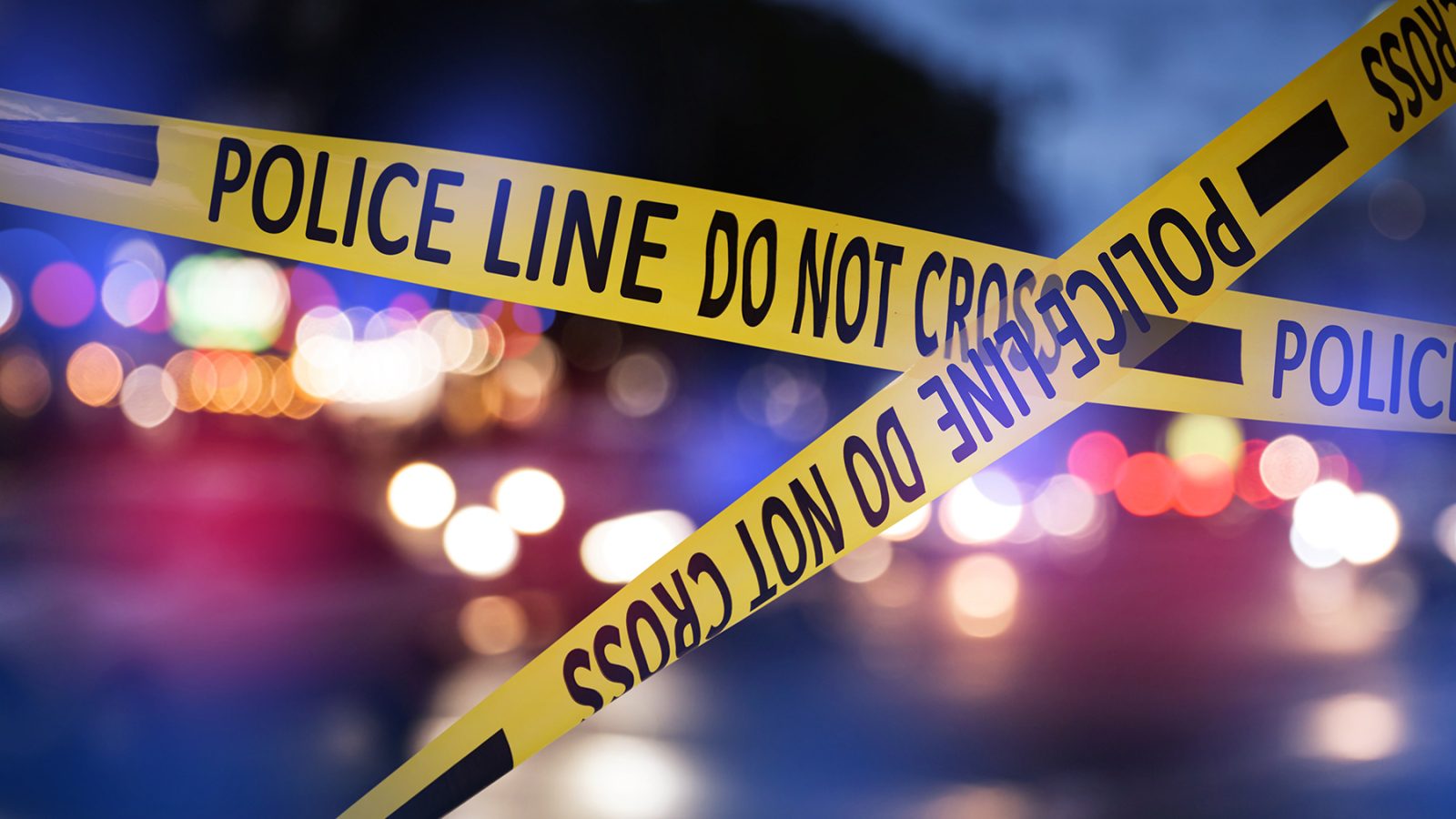 7 Shot Dead in Half Moon Bay, a Small Town South of San Francisco
Eight people were shot and seven killed Monday afternoon in multiple shootings around Half Moon Bay, California, the San Mateo County Sheriff's Office has said.
One attack occurred at Concord Farms, where four were found shot dead, and one critically wounded. That person is now being treated at Stanford Medical Center. The other shooting took place at Mountain Mushroom Farm, where three more were fatally shot. The two businesses are a few minutes' drive apart in an unincorporated area of the coastal city.
The San Mateo County Sheriff's Office took a suspect into custody after locating him in a car near their Half Moon Bay substation. They also found a semiautomatic handgun inside the vehicle. Video from ABC7 News Bay Area showed officers apprehending an individual in a jacket and white hat after pulling him to the ground.
"There is no ongoing threat to the community at this time," the department announced in a tweet at 4:52 p.m. PT.
The suspect was later identified as a 67-year-old male, Chunli Zhao, a local resident who may have worked on one or both of the farms targeted. Half Moon Bay City Council member Debbie Ruddock said the victims were Chinese farmworkers.
The spate of violence comes less than 48 hours after a gunman shot 20 people, killing 11, in Monterey Park, a California city just east of Los Angeles, on the night of celebration ahead of Lunar New Year. That community is predominantly Asian American.
Following the new attacks, Gavin Newsom released a statement on social media: "At the hospital meeting with victims of a mass shooting when I get pulled away to be briefed about another shooting. This time in Half Moon Bay. Tragedy upon tragedy."
"First Monterey Park and now Half Moon Bay," said San Mateo County Supervisor David Canepa in a statement, referring to Saturday's mass shooting in Southern California's San Gabriel Valley. "Enough is enough. How many more must die?" Canepa also tweeted that he was "heartbroken," pledging to take action "to remove guns from felons, stalkers and other prohibited individuals."
In a press conference Monday evening, the San Mateo County Sheriff's Office said they believed that Zhao had acted alone. Sheriff Christina Corpus also revealed that families live on the farms, and, because school was out, children may have witnessed the shootings. She declined to identify the deceased, to address whether Zhao owned his firearm legally, or to speculate on a motive for the shooting, citing an ongoing investigation.
"This is a devastating tragedy for this community and the families touched by this unspeakable act of violence," Sheriff Corpus told reporters.
This story is developing.