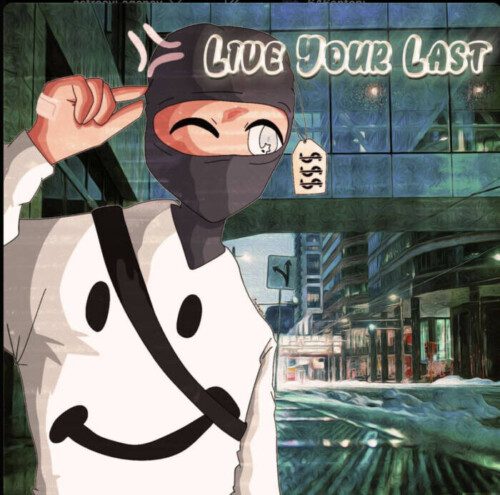 646antoni Drops New Single "Live Your Last" – Inspiring Listeners to Embrace Life to the Fullest
646antoni has just released its latest hit single "Live Your Last." This track is sure to get listeners on their feet and inspire them to make the most of every moment.
With its catchy melody and uplifting lyrics, "Live Your Last" is the perfect anthem for anyone who wants to embrace life to the fullest. 646antoni's unique blend of pop, hip-hop and R&B creates a sound that is both fresh and familiar and is sure to attract a wide range of fans.
"I wrote this song to remind people that life is precious and that we should make the most of every moment," says 646antoni. "I want to inspire people to live their lives to the fullest, to chase their dreams, and to never give up on what they believe in."
"Live Your Last" is just the beginning of 646antoni. With a strong following on social media and a growing reputation for their powerful performances, this talented artist is poised for major success in the coming months. Be sure to check out "Live Your Last" on all major streaming platforms today!
For more information, check out 646antoni's Instagram below.
© 2023, Astroavi. All rights reserved.