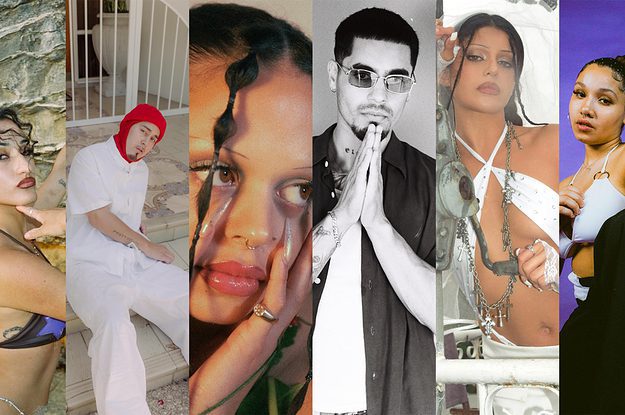 6 Emerging Latine Artists to Put on Your Radar
It's time for you to get familiar with the up-and-coming talents dominating the Latin music scene down under. Latine artists in Australia are having their moment—with genres such as Reggaeton, Dembow and Latin R&B slowly making their way into the limelight of Australia's music scene, allowing artists to showcase their talents not only down under, but to the rest of the world.
The diversity of Latin music is unmatched—from pop ballads and mellow R&B tunes, to Colombian salsa and Latin hip-hop, these underrated genres have seen immense growth and change in the last few years. Whether you're into Reggaeton, R&B or hip-hop, the list of emerging names below have been building up the Australian-Latin music scene for some time, and are ready to take their sounds global.
From Melbourne-based beat-maker and singer Cris Gamble to 19-year-old Lamira from Sydney, read on to discover the new wave of Latine musicians you need to add to your playlist.