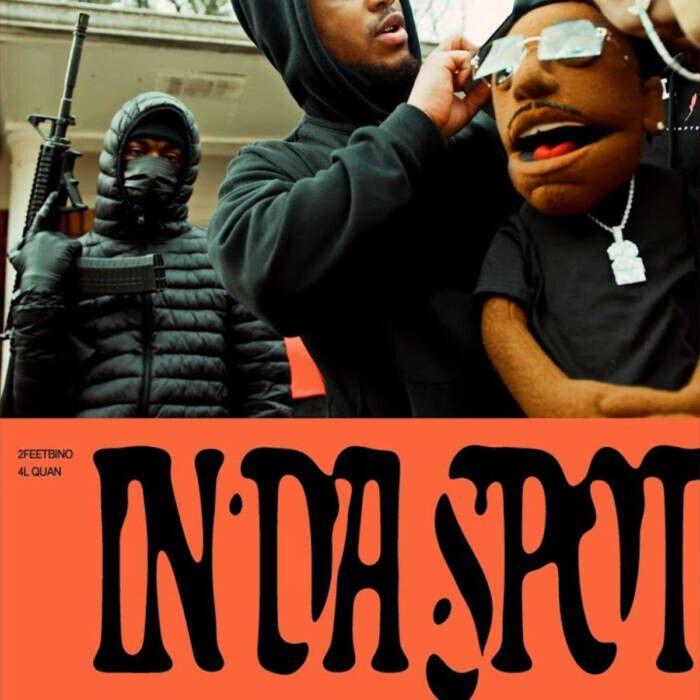 Atlanta's 2FeetBino has just shared his new track "In Da Spot" (feat. 4L Quan). The rising Paradise East (PDE) artist continues to showcase his lyrical dexterity, enticing new fans with his honest and deep storytelling. "In Da Spot," produced by B. Nova, is the first new offering from the burgeoning rapper since the release of "Rango" in December of 2020, accompanied by the iNightLyfe-directed video notably set in his hometown.
2FeetBino's recently released project, A Story Never Told is most intimately detailed on his personal and sobering single, "Apple Pie." Adding "Ease the Pain" the motivating anthem, "Keep Goin,""Plenty Sense," and "Rainbow" (feat. Young Nudy and Bermuda Yae), Bino's been churning out hits. His airy flow and melodies are catchy while juxtaposing the vivid realities of the often harsh subject matter.
In 2019, 2FeetBino released Broken Dreams, a mixtape that would define his cultivated sound while giving an introduction to what he represents. The budding rapper made waves in 2018, when Bino and Nudy released a video for "No Freestyle" inspired by feature film The Purge.
Youtube | Instagram | Twitter