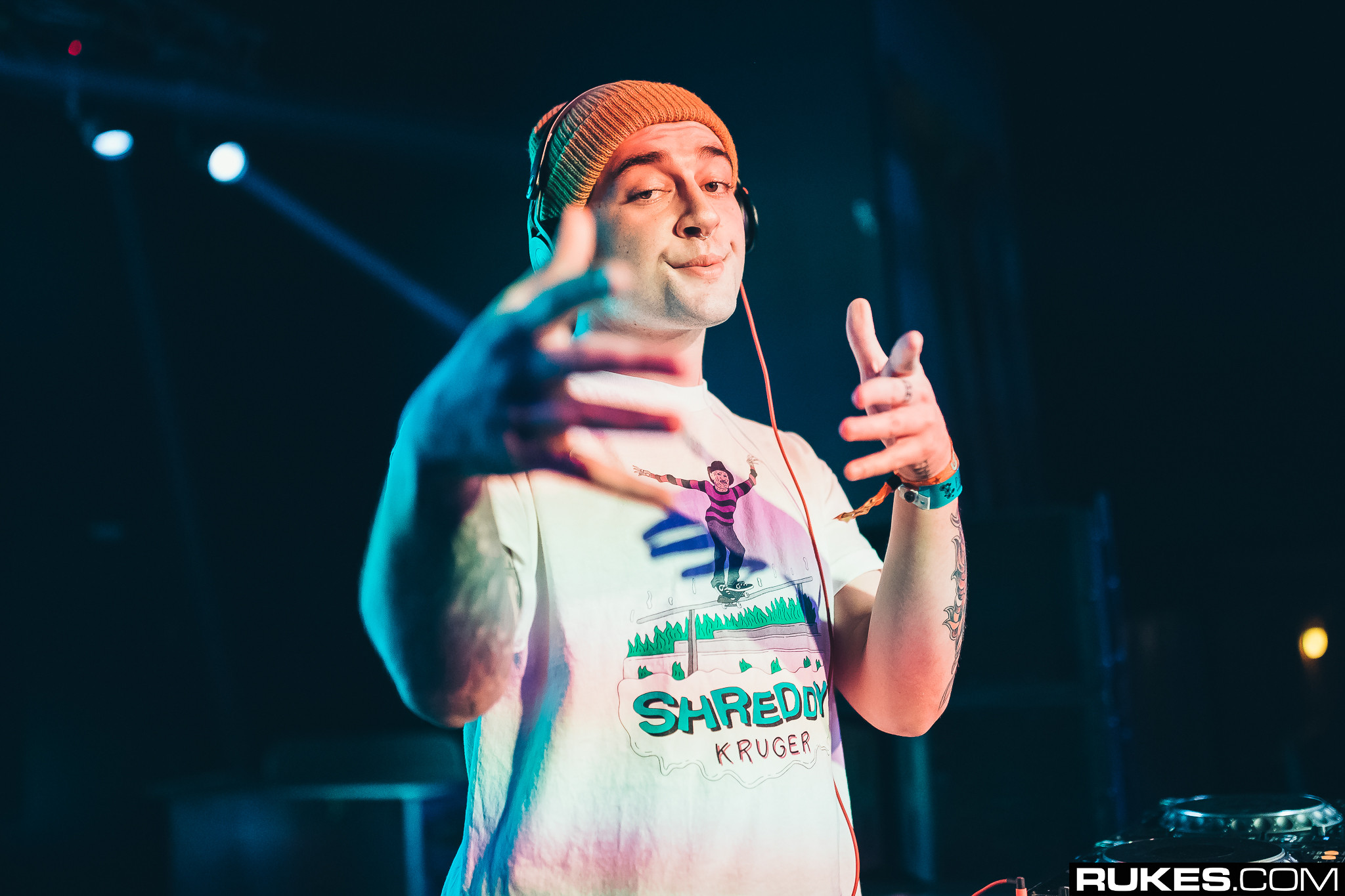 With his 'Big Mouth' tour currently underway, the San Jose, California native and known heavy dubstep lord isn't letting up anytime soon, known for his hilarious online personality and his on stage debauchery, Getter has taken to twitter to let the world know that his upcoming album will change everything.
So what can we expect soon from the dubstep lord in this upcoming release? Perhaps his if his new release, '' featuring Ghostemane is any indication, we can possibly expect Getter to recruit even more the current best star power in the underground soundcloud rap scene.
Another indication as to what we could expect could also be in the form his new rap project, , whom has been slightly active as a couple weeks ago with the release , ''. An album consisting various Getter works would definitely be a game changer.
Whatever the case maybe, expect to hear more news and updates on the upcoming project and stay tuned for a future possible release date.