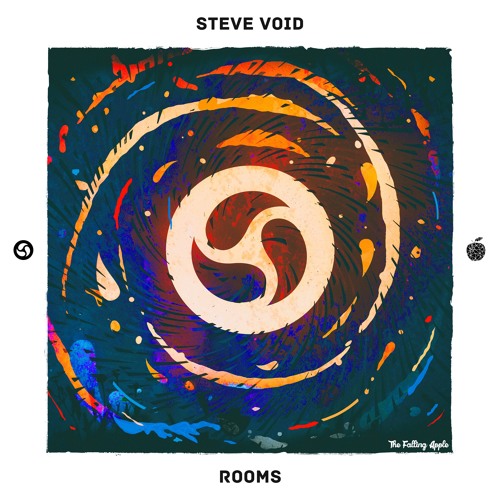 Steve Void – 'Rooms'
Netherlands-based Steve Void has been steadily creating a following on Soundcloud for years now thanks to the channel turned record label The Falling Apple. He's gained notoriety for catchy tracks that blend pop elements with chill house vibes. Starting his career at a young age just 15 years old, his sound has matured along with him very nicely throughout the years. His catalog is all about positive vibes with a clever way getting hooked into your head.
Recently Void has unveiled his newest single titled 'Rooms', a more moody piece work with playful percussions and strong piano chords. The nostalgic record is covered with warm tones & bright synths in the production but if you take a close listen to the vocals it's about rooms reminding you a special someone in your past that you broke it f with. Sit back and vibe to this one.
Steve Void – 'Rooms' |