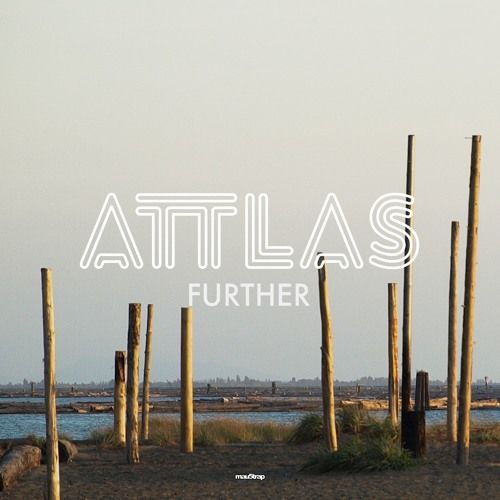 ATTLAS – Further
If you're not familiar with ATTLAS you need to rectify that problem. Originally thought to be a side project Deadmau5, he was later discovered to be a fellow Canadian, Jeff Hartford. In early 2015 he gained the recognition Deadmau5 himself and was quickly signed to his label, mau5trap. Since then he has been releasing stream high quality tracks with his own flavor progressive house. His new single 'Further' is the latest release.
Right from the beginning the track has an chill, atmospheric feel. The addition the thoughtful piano progression as well as the glitchy percussion add depth to the track and creates a sense nostalgia. Every element the track is carefully curated to create a gorgeous sound that you want to close your eyes and vibe to.
Check out the track below and grab your own copy .